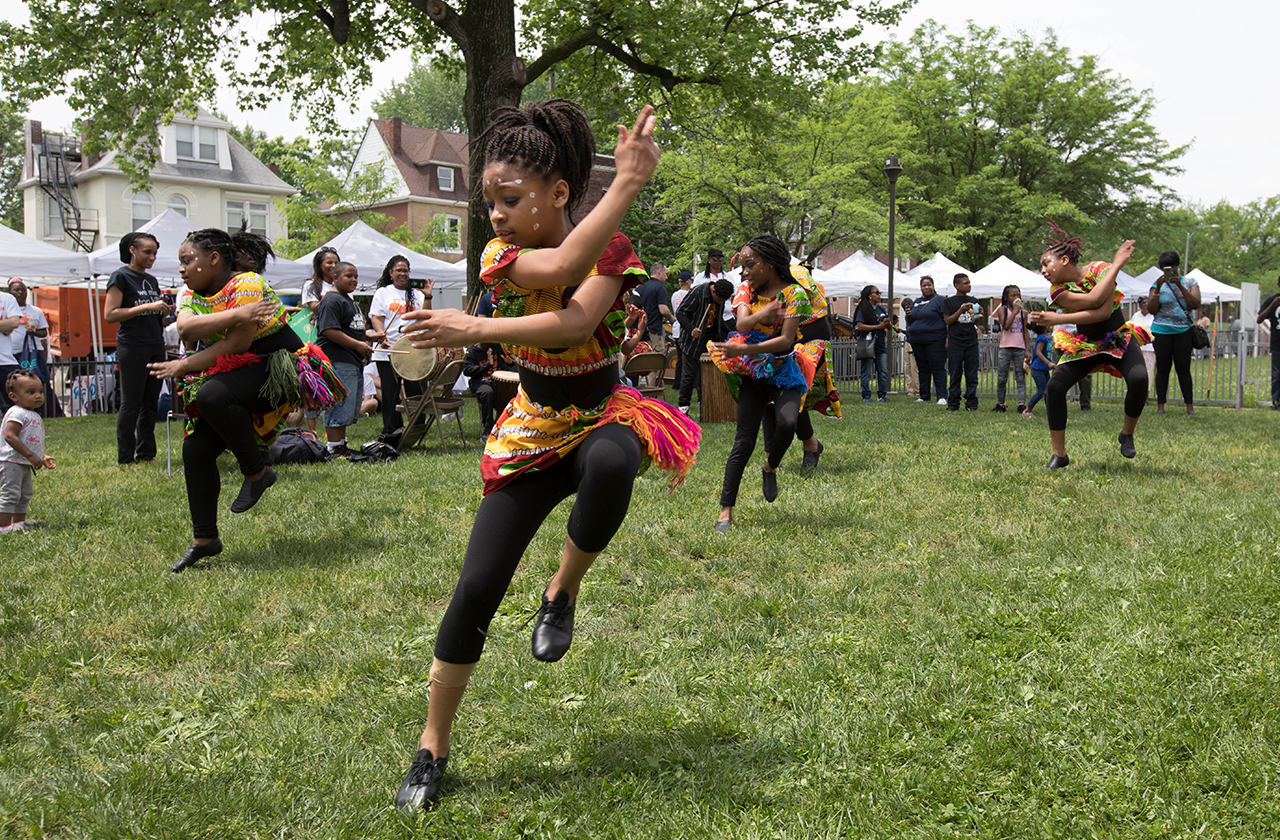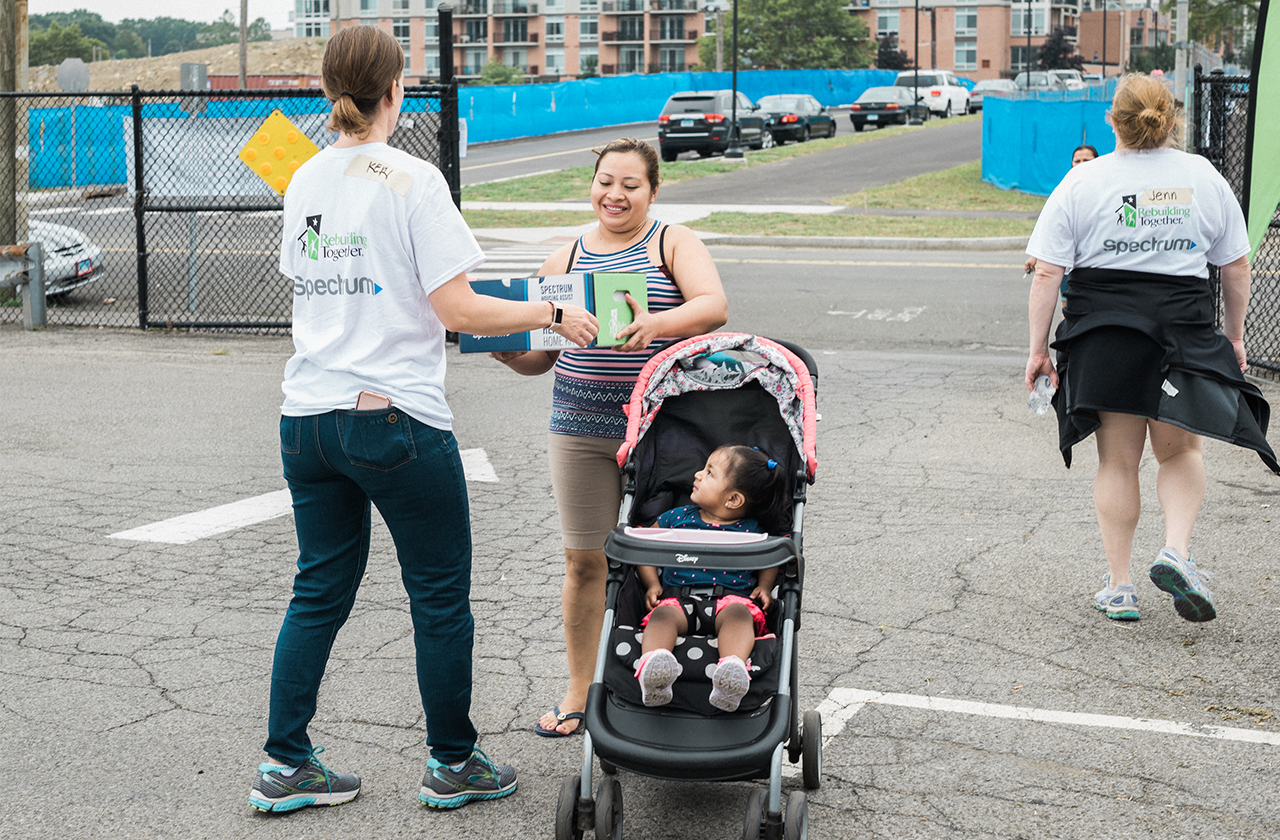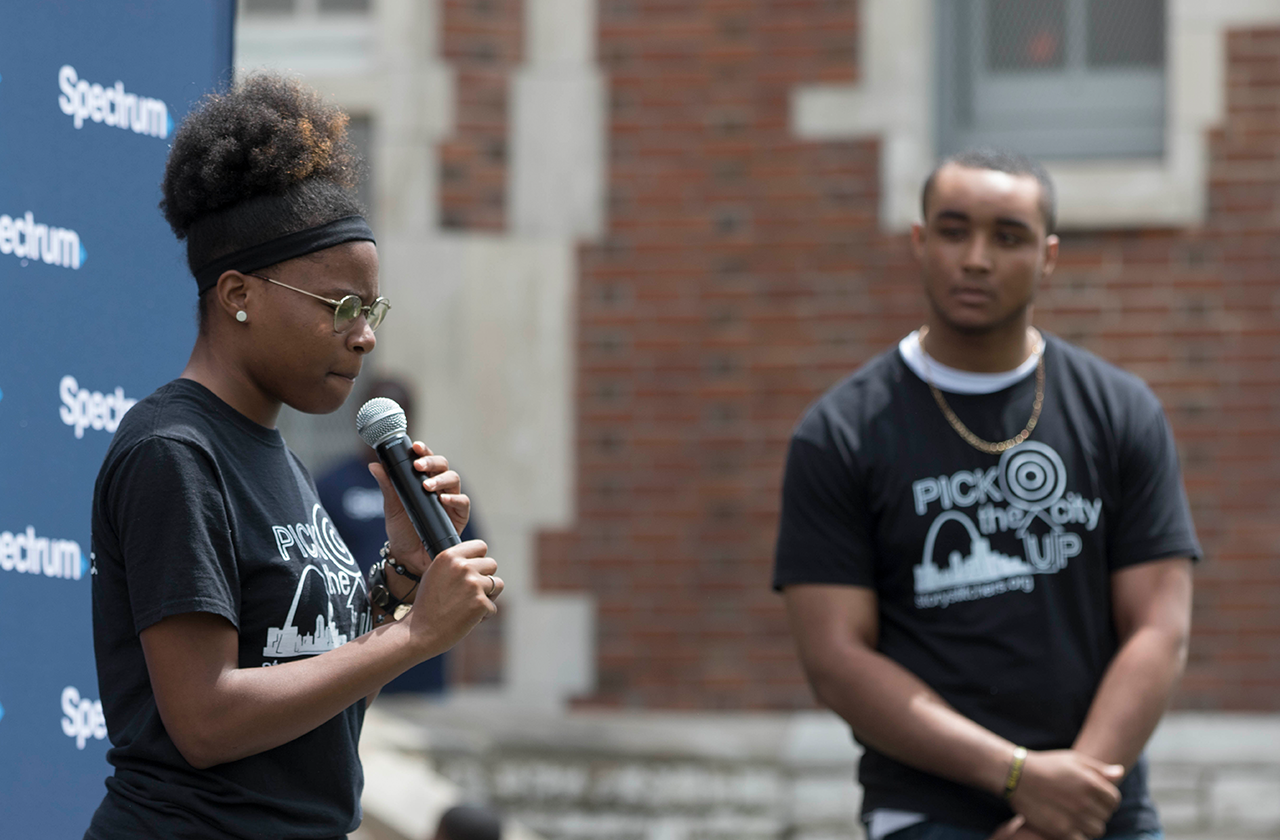 Spectrum Presents: 2018 Community Impact Day

Spectrum is committed to improving communities and impacting lives where our customers and employees live and work. The last Community Impact Day took place in October 2018 in Charlotte, N.C. with a nonprofit resource fair, Spectrum recruiters, music, performances, food trucks, games, celebrity guest appearances, Safe & Healthy Home Kits* and more!

Contact communityimpact@spectrum.com with questions.
Celebrity Guests: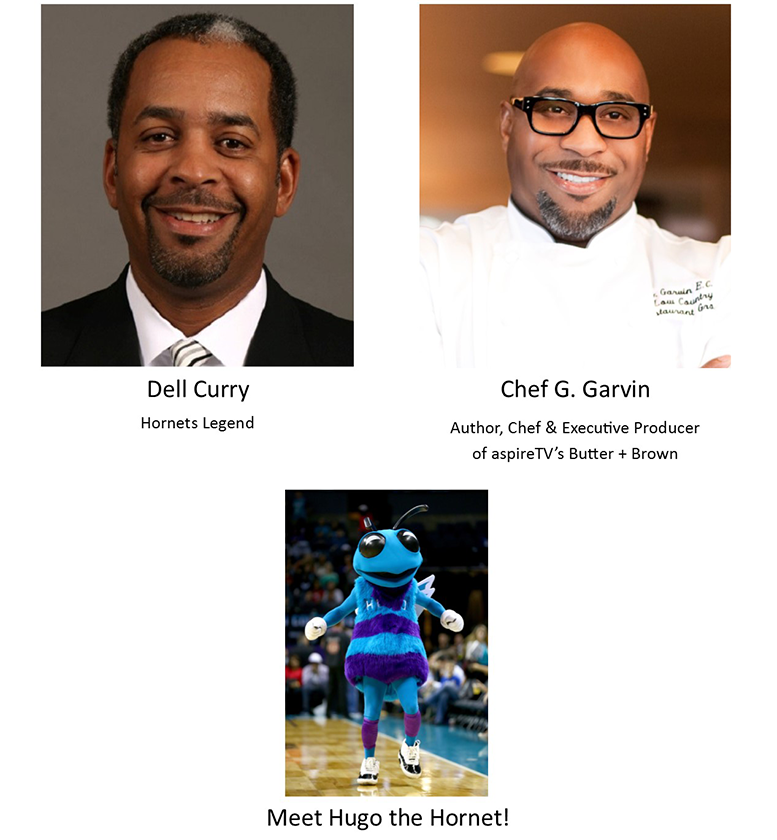 Location:
Movement School
2701 Freedom Drive Charlotte, NC 28208
Schedule:
Saturday, October 13, 2018: 11am-2pm
11:00am Community Impact Day begins
11:15am Meet Hugo the Hornet
11:30am Welcome from Host: Rahman Khan
11:35am Remarks from Special Guests (Dell Curry,
Chef G. Garvin & elected officials)
11:55am Meet the Honeybees
12:00pm Safe & Healthy Home Kit giveaways
12:50pm Performance: Breakin' by Nouveau Sud
1:00pm Performance: Cyr Wheel by Nouveau Sud
2:00pm Community Impact Day ends
Participants:
Rebuilding Together Greater Charlotte
105.3 Old School R&B
aspireTV
Carolina Energy
Charlotte Fire Department
Charlotte Hornets
Charlotte Works + Rescare WFS
Charlotte-Mecklenburg Housing Partnership
CMPD Explorers Program
Coca-Cola Bottling Co. Consolidated
Game Show Network
Jamie Kimble Foundation for Courage
MECK Pre-K
Nickelodeon
Redeeming Joy
Right Moves for Youth
Spectrum News
Thompson Child and Family Focus
Urban League-Central Carolinas
Mentoring Session:
Special Opportunity for Young Men
Celebrity Chef G. Garvin, executive producer of aspireTV's Butter + Brown, hosted a special mentoring session specifically geared toward teenage boys, ages 13-18. Spectrum hosted a one-hour panel session with Chef G. Garvin and other motivating men during the Community Impact Day from 1-2pm.
*Safe and Healthy Home Kits, created in partnership between Rebuilding Together and Spectrum, provide easy-to-install products to help homeowners maintain safe and healthy homes, including a smoke detector, first-aid kit, LED night lights, weather-stripping, and cleaning products. While supplies last.