Repairing homes, revitalizing communities, rebuilding lives.
LEARN MORE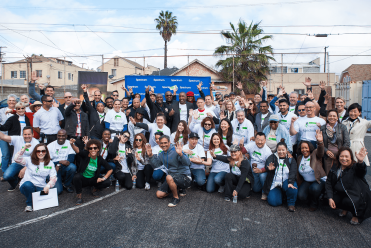 FEATURED
Partner Story
Charter Communications
Charter employees across the country are teaming up with Rebuilding Together affiliates to achieve to improve 25,000 unsafe and unhealthy homes across the United States by 2020.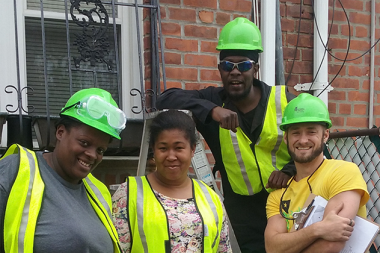 FEATURED
Affiliate Story
Rebuilding Together NYC, Shawn Reid, Workforce Training Program graduate
Shawn heard about Rebuilding Together New York City's Workforce Training Program and how it could give him a chance to break into the construction field. It was a career path he'd always been interested in, but hadn't been able to pursue on his own.