MEASURING OUR IMPACT
Rebuilding Together originally embarked on a multi-year, multi-phase outcome evaluation plan in 2019 to try and fully understand the impact of our work on the health, safety, well-being and financial status of the residents and communities we serve. After the pilot study, which involved almost 100 neighbors, Rebuilding Together continued work with the external evaluator to produce a 2020-2021 Impact Measurement survey and found the following: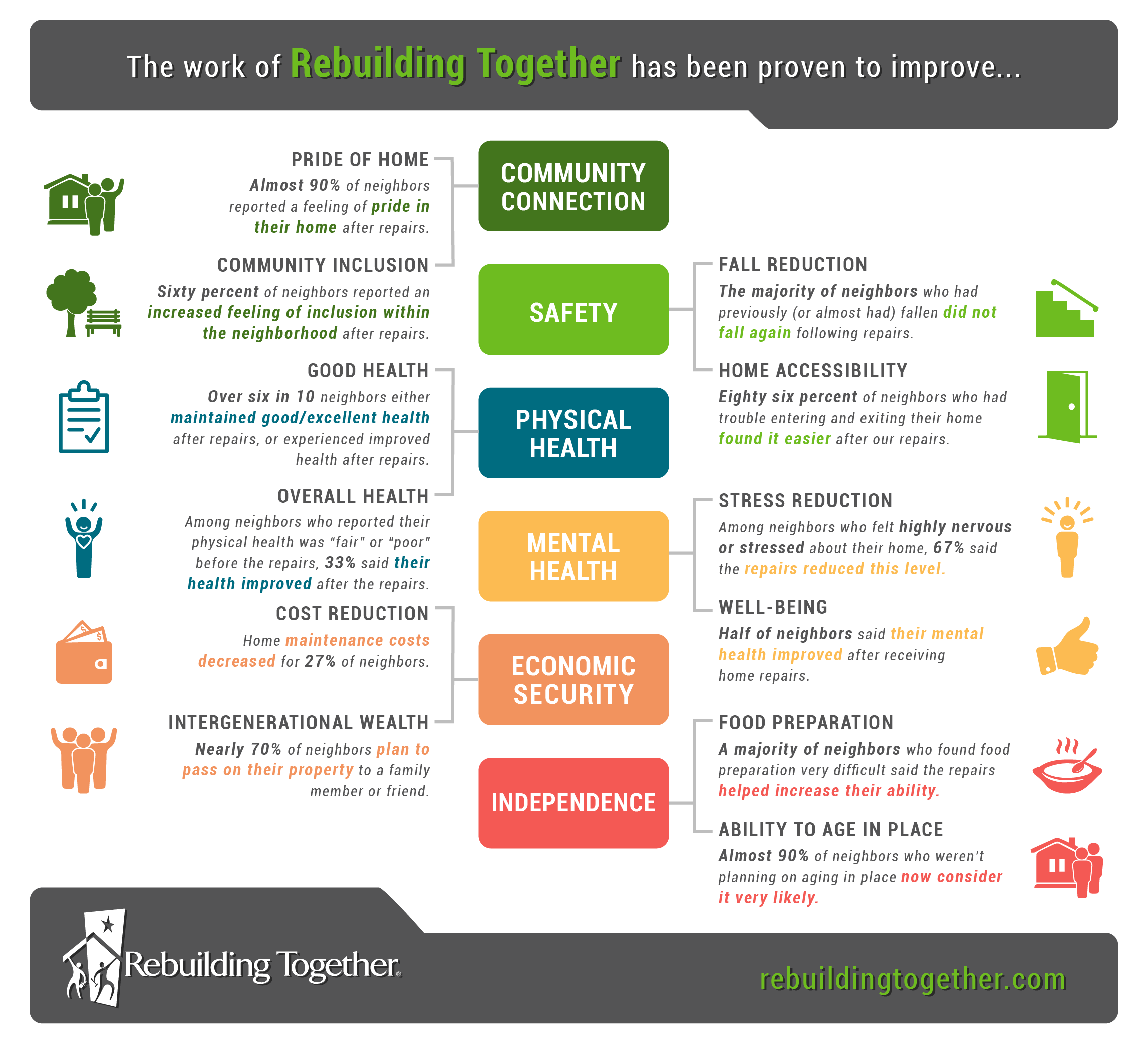 Click here to read stories about the impact our work has on neighbors across the country.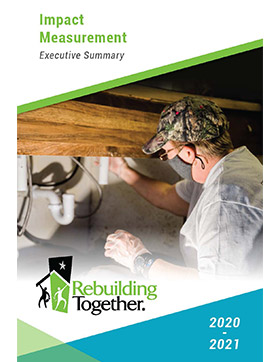 Impact Measurement Executive Summary (overview)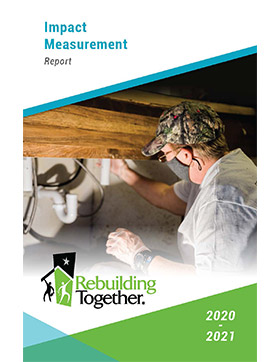 Impact Measurement Report (full)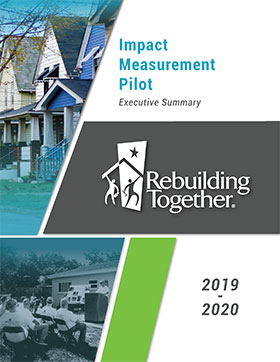 Impact Measurement Pilot: Executive Summary (overview)
Support Rebuilding Together's impact nationwide.
Donate Now