Helping Teachers Stay Safe At School
August 27, 2020
Creating new ways to stay safe and socially distanced is essential for everyone right now, and teachers are facing new challenges as they prepare to educate their students in a different way than usual. After speaking with a few friends who are teachers, I decided that Rebuilding Together Fox Valley could do something to help educators in our community feel safer.
Our affiliate had the idea of building barriers for teachers in their classrooms to separate students and keep them at a safe distance from each other. We reached out to schools in the area and had multiple teachers who were interested in the project.
Our local Lowe's manager, Heath Waller, generously offered to participate in this project, providing volunteers and supplies, including PVC tarps, fasteners and more.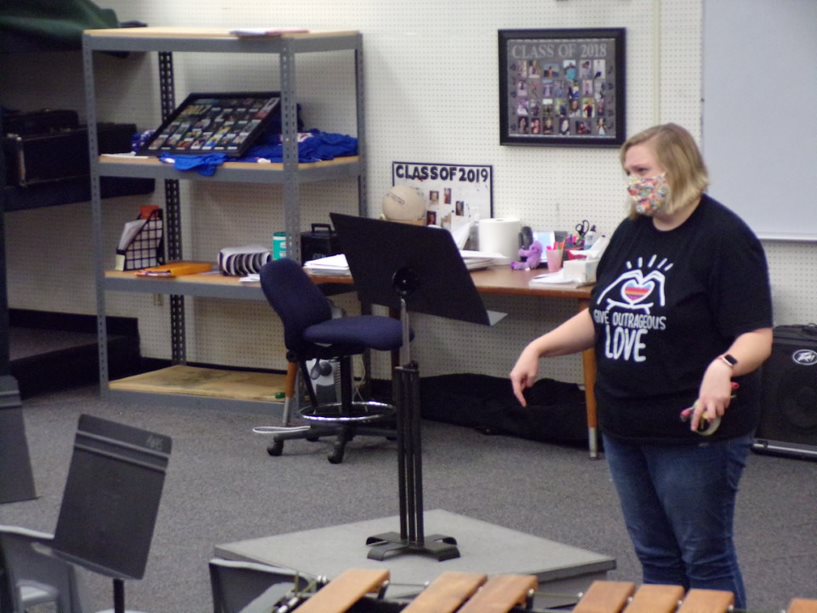 With the help of Lowe's, we will be able to supply teachers in our community with safety barriers, which is just one small step in adapting our spaces to be safer for everyone.