HUD Secretary Marcia Fudge Visits Rebuilding Together New Orleans to Announce New Funding
February 21, 2023
On Friday, the Department of Housing and Urban Development (HUD) awarded over $38 million in funding to protect families from home health and safety hazards. Before this monumental announcement, I had the honor of meeting with the current Secretary of HUD, Marcia L. Fudge. Secretary Fudge joined myself and Rebuilding Together's president and CEO, Caroline Blakely, in New Orleans to discuss this important work.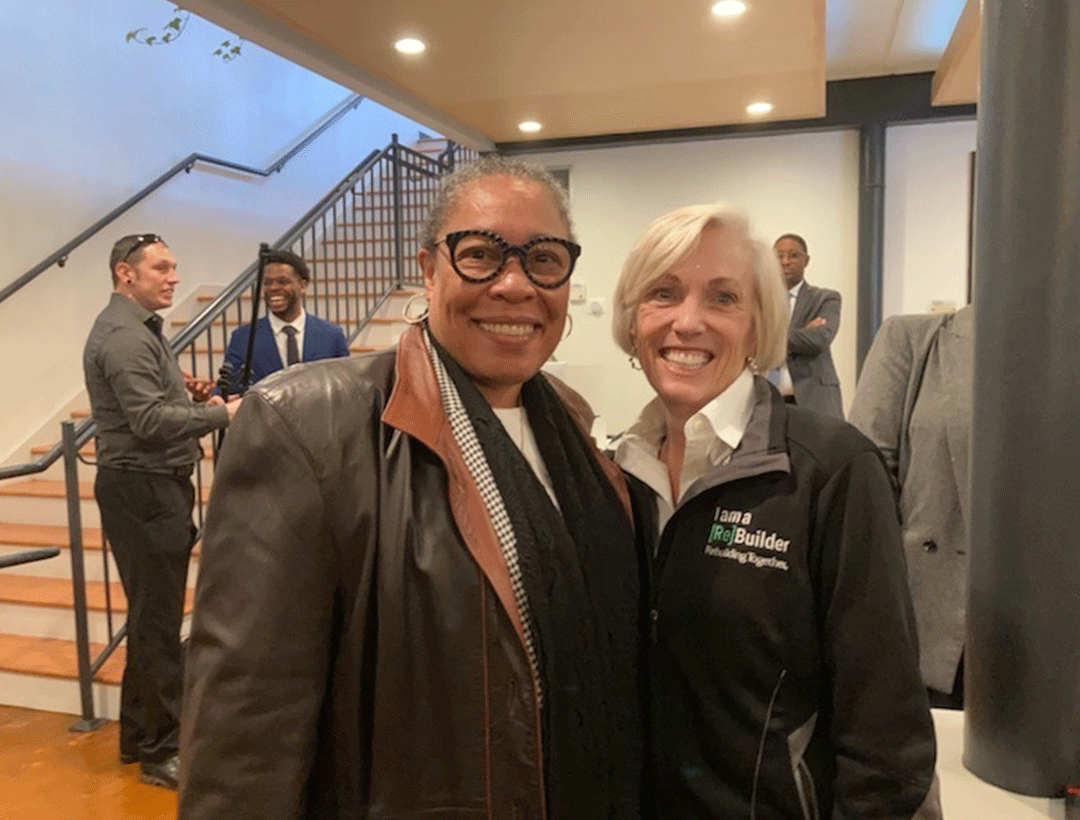 During Secretary Fudge's visit, we found out that Rebuilding Together New Orleans was selected as one of the 23 grant recipients for this funding. Our affiliate will receive over $1.7 million, which will help us create safe and healthy homes for even more low-income families in New Orleans. Another Rebuilding Together affiliate, Rebuilding Together Silicon Valley, was also selected as a grant recipient, receiving $1.2 million.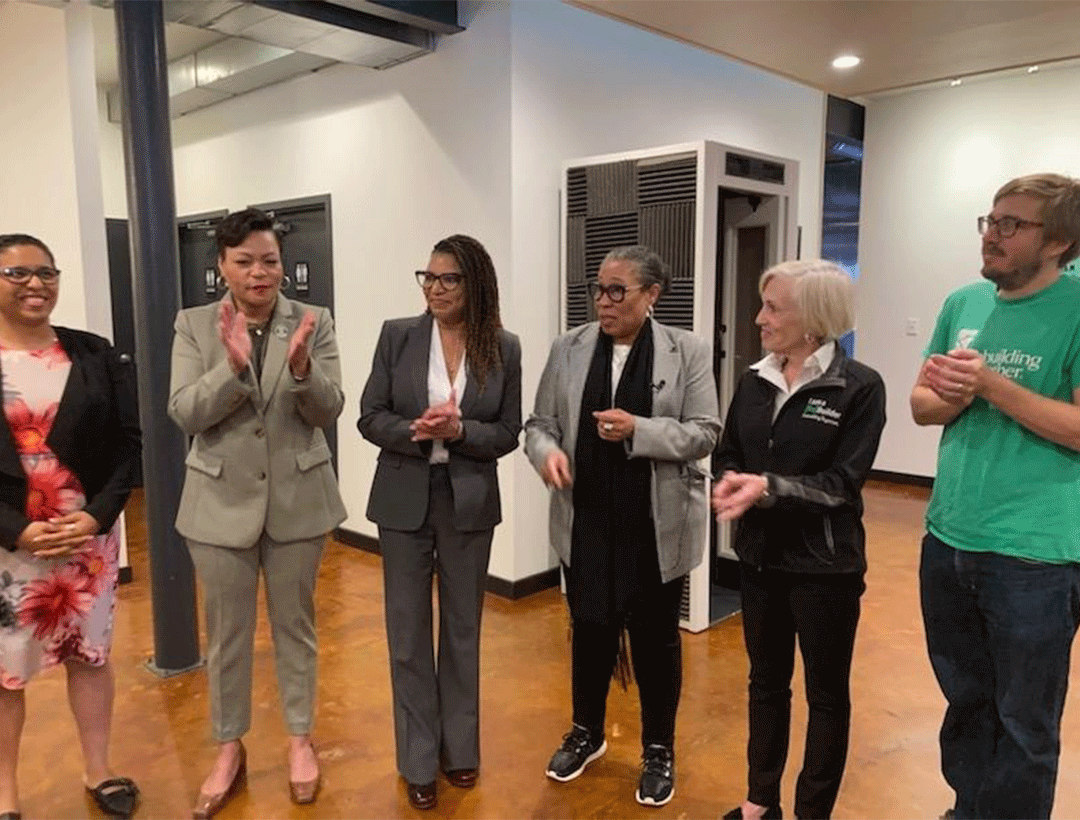 We are thankful for HUD's commitment to build "safer, more resilient and inclusive communities for all." Every family should live in a safe and healthy home, free from hazards. Read more about this monumental funding from HUD here.