Making A Difference, One [Re]Builder at a Time
April 14, 2021
Ray Detig's first monthly donation to Rebuilding Together occurred just under two years ago, but his connection to the organization spans over multiple decades. Detig was initially introduced to Rebuilding Together (then Christmas in April) back in 1991 when he saw an advertisement in the newspaper. As a local resident he felt that volunteering was something he'd like to do to help his community. He quickly signed up and went out to work on a house which left a lasting impression. At the rural Maryland affiliate, he wore multiple hats serving as a house captain, estimator and board member throughout his years.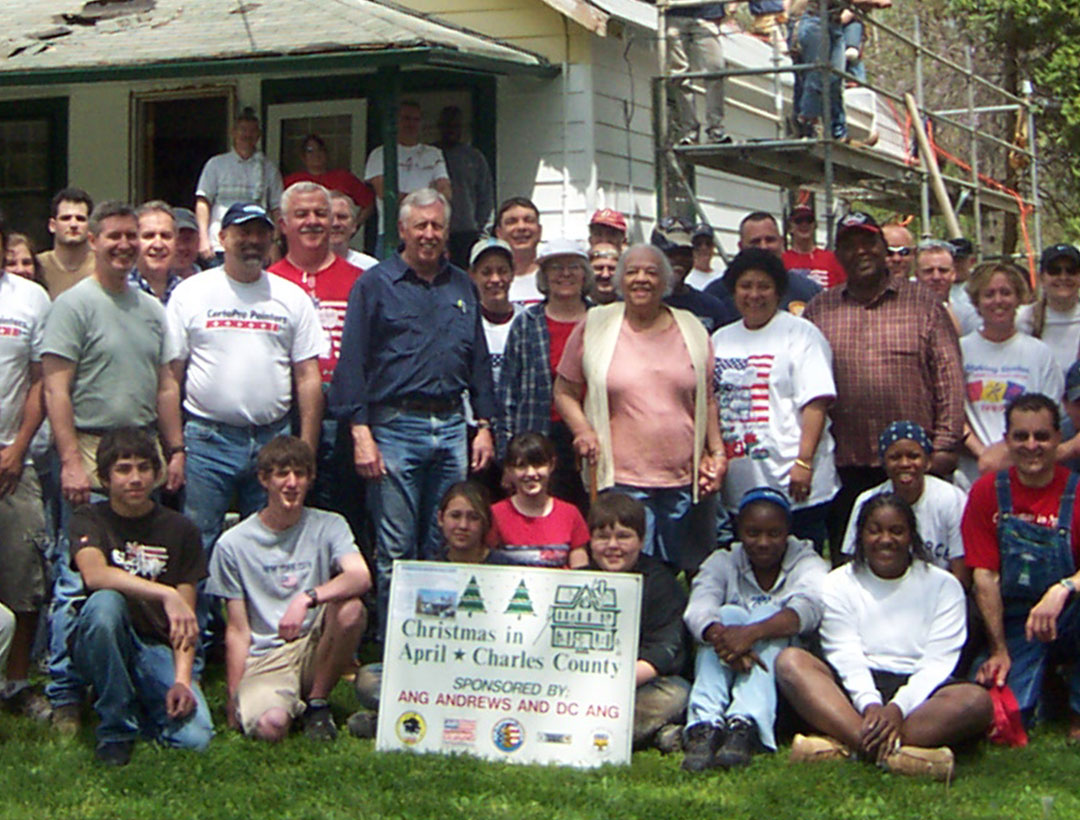 As a federal employee he eventually came across the Combined Federal Campaign which listed his local affiliate as a recipient of donations. Through workplace giving he gave a portion of his salary to the affiliate every year. "He learned very early on the ratio between materials and labor [makes] every dollar you give multiply two and sometimes three times." After many years in Maryland, he moved back to his hometown of Pittsburgh, Pennsylvania and began volunteering there as well. Despite his relocation, he continued to give to the Maryland affiliate and began giving to Pittsburgh. His volunteerism didn't falter either, as he started assisting Rebuilding Together Pittsburgh in a multitude of ways. Even throughout the COVID-19 pandemic, Detig has continued serving his local community by delivering food monthly to local seniors.
In all, Detig views his gift giving as "a no brainer." As a self-proclaimed comfortable retiree, he feels that his extra money can be put to good use. This year marks Detig's 30 years as a [Re]Builder and so far, there are no signs of stopping.
Monthly sustainers, like Ray, are part of a group of supporters who truly understand the importance of our work. When you become a monthly sustainer during National Rebuilding Month, the first donation you make as a monthly donor will be matched, up to $500 per gift.