Ring in the holiday, light up the season
March 14, 2023
As I started working for Rebuilding Together Silicon Valley, I was asked to attend the Seven Trees Community Association monthly meetings to see what type of outreach we could do with their community.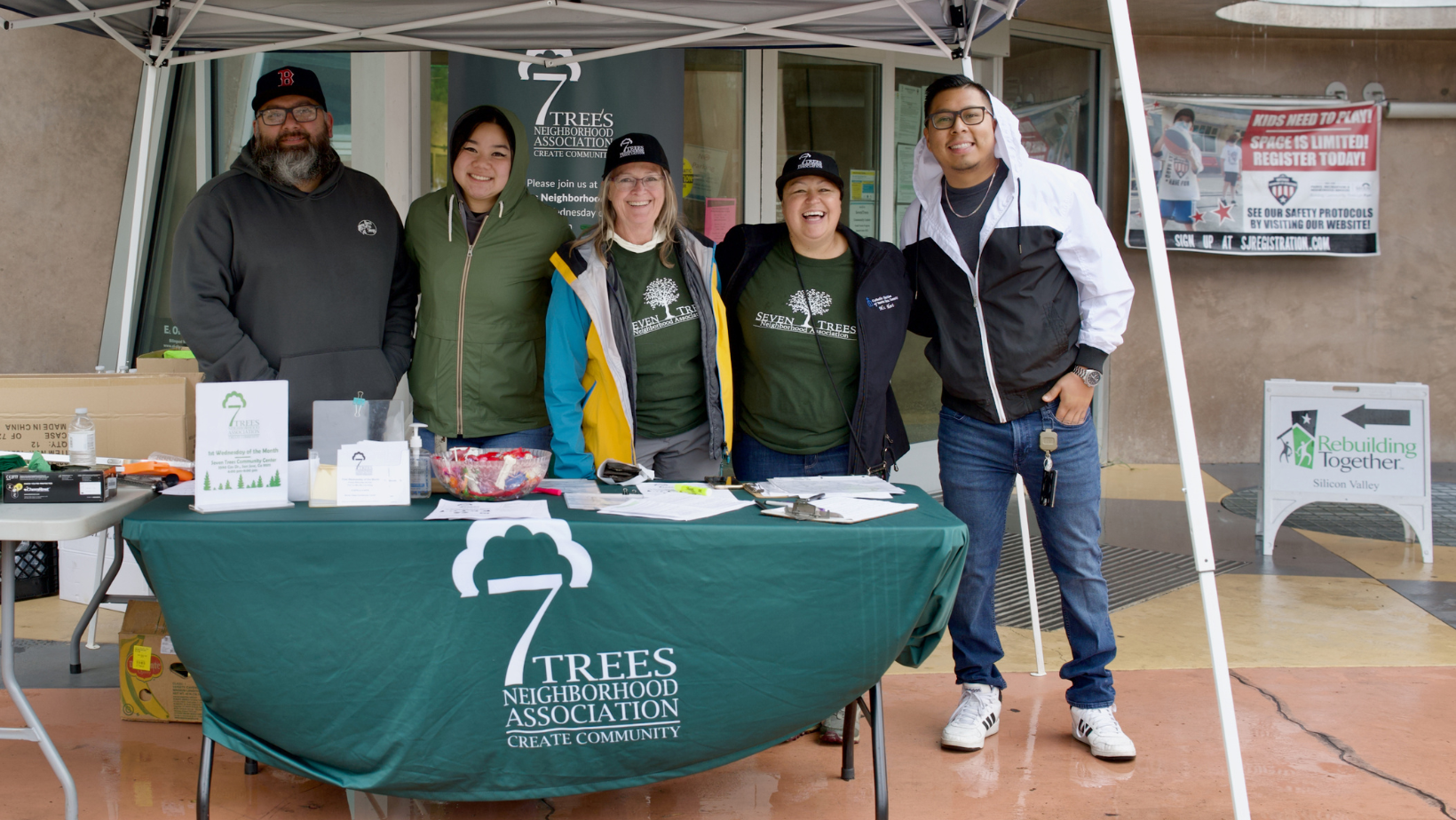 Many neighbors have been attending for years, and they come together to discuss the ongoing issues in the community and share ideas about solutions. As each person shared their story, I could feel the disappointment, frustration and hurt in their voices. I sat and listened to the crimes, thefts, the bad lighting of the streets and how unsafe the residents felt living in these conditions. They voiced how much their streets were full of trash, making them and the trails inaccessible. I grew up in the Seven Trees neighborhood and couldn't help but think about when I lived here and how I felt those same emotions.
I listened closely to everyone's concerns and took notes to share during my check-in with my task manager about the meeting. We discussed the stories of the constant break-ins, how the lighting of the streets was not great and that the city wouldn't come out right away to repair any of their lights. I shared their stories about how their trails were full of garbage and how people who walked or rode bikes couldn't get by. I asked her, what could we do to help?
The outreach team (Victoria, Denise and I) came up with the idea of possibly purchasing ring cameras so that neighbors throughout the community may record anyone approaching their homes. We also thought about adding lighting to brighten up the streets. We pitched the idea to our Executive Director, Deanne, and she let us know that we had some funds that we could use for that.
What started as just a "small" idea turned out to be HUGE! We originally planned to buy 40 ring doorbells and 40 sensor lights but ended up getting a discount because we are a non-profit and were able to purchase 80 ring doorbells and 80 solar sensor lights. We were beyond excited!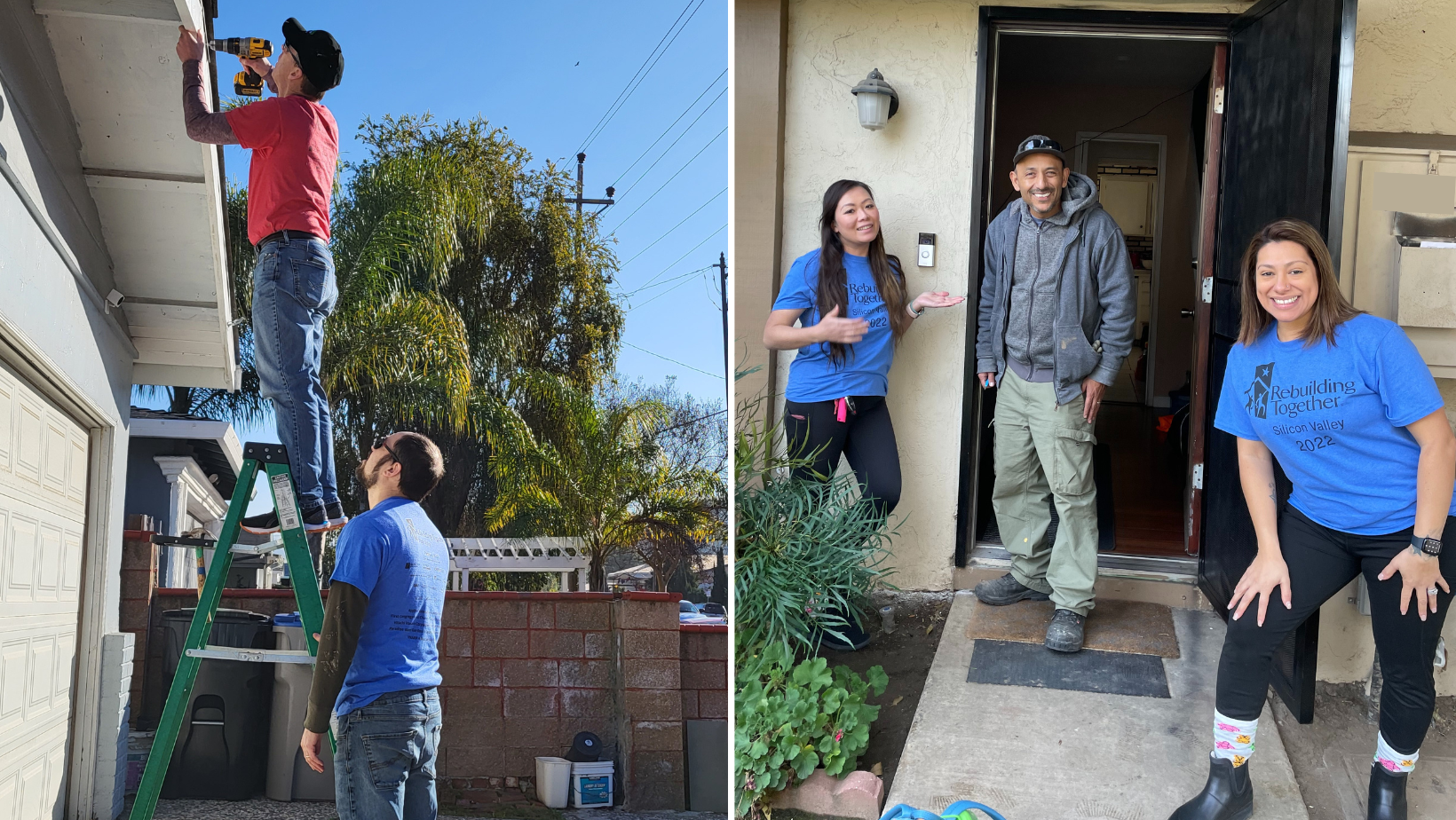 The event had an amazing turnout, with 44 neighborhood volunteers participating in the rain to help with the community clean up and over 40 neighbors signing up for the ring doorbells and sensor lights. We also trained 25 volunteers and board members to help us successfully install 44 ring doorbells and 44 sensor lights in the Seven Trees Community.
During this process, we grew close with many neighbors and their families as they shared their stories and welcomed us into their homes. We are excited to continue attending the monthly neighborhood meetings and look forward to collaborating on future projects.