The Road to Recovery
March 13, 2020
On March 4, the community I know and love was severely impacted by devastating tornadoes. So many of Nashville's residents have lost everything and are beginning to rebuild from the ground up. Our governor has declared a state of emergency and many residents are displaced from their homes. Hearing the stories of neighbors in my area and seeing the devastation firsthand has been painful.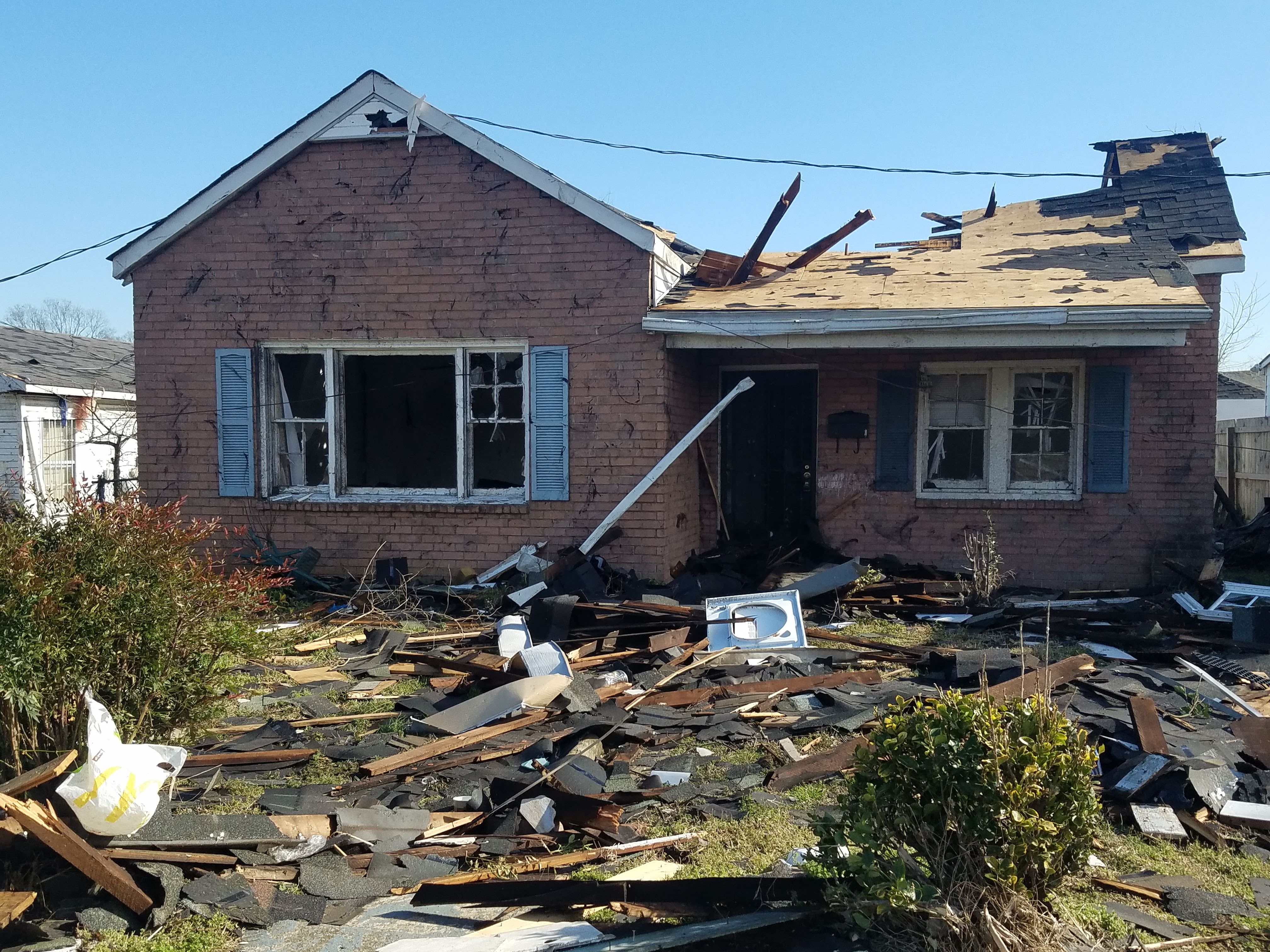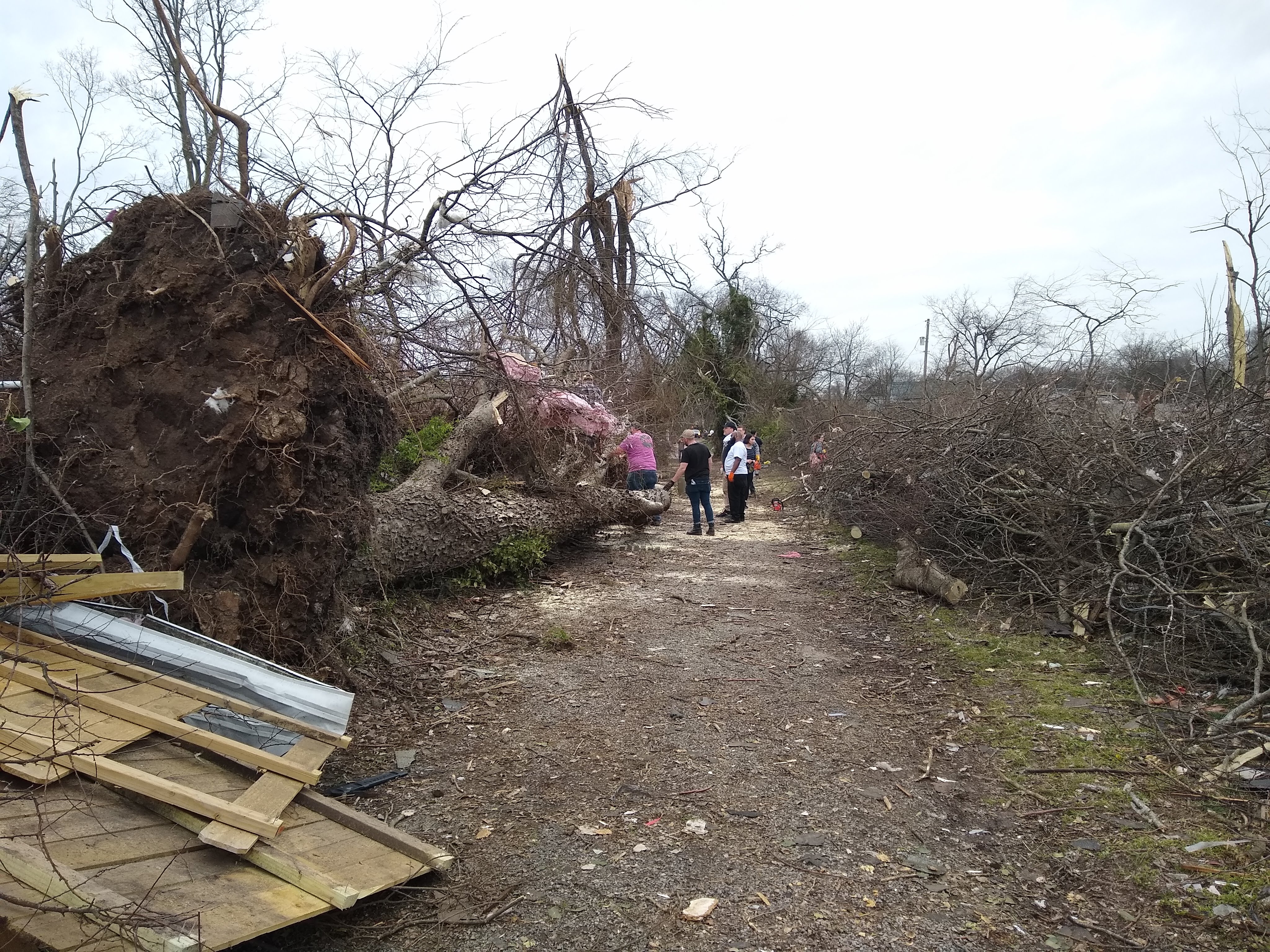 You can play a part in the recovery for our neighbors in need by donating here.
As executive director of Rebuilding Together Nashville, I know our organization has a duty to help those impacted by these devastating tornadoes. Rebuilding Together Nashville has been on the ground, working with authorities to assess the damage, reach out to affected neighbors and lay the groundwork to rebuild. Serving the community of Nashville isn't something new to us. We've been helping neighbors in our area for over 20 years, and we'll continue to help them rebuild through this disaster.
I have been inspired by the outpouring of support for our community from people all over the country. Whether it's volunteering to rebuild or donating, every little bit helps. The iconic "I believe in Nashville" murals throughout our city are a small reminder that our city will persevere. I am proud that Rebuilding Together provides community support during the aftermath of natural disasters, and I am proud to be a resident of Nashville.
As for Rebuilding Together, we will be strategically focusing on ways that we can help rebuild our neighborhoods in the long term, as well as fulfilling our existing commitments. I know many are eager to help as soon as possible, and I ask that you save a piece of that energy for what we know will be a long process of recovery. Stick with us and stay tuned, because there will be no shortage of work to be done as we get a clearer idea of what our role is in the rebuilding of our city.
If you would like to donate to our disaster recovery, click here.