Super Bowl-sanctioned event, Kickoff to Rebuild, comes to Tampa Bay
February 5, 2021
Maria and her husband, Clyde, are longtime residents of Tampa, having lived in their home for more than 25 years. Together, they raised three children and have seven grandchildren. When Maria's mother was diagnosed with Alzheimer's Disease, the couple became her primary caretaker. Over time, Maria and Clyde's home fell into disrepair because they did not have the means necessary to maintain their home. When Hurricane Irma hit in 2017, it flooded their home causing a series of issues like warped flooring, damaged drywall and mold growth.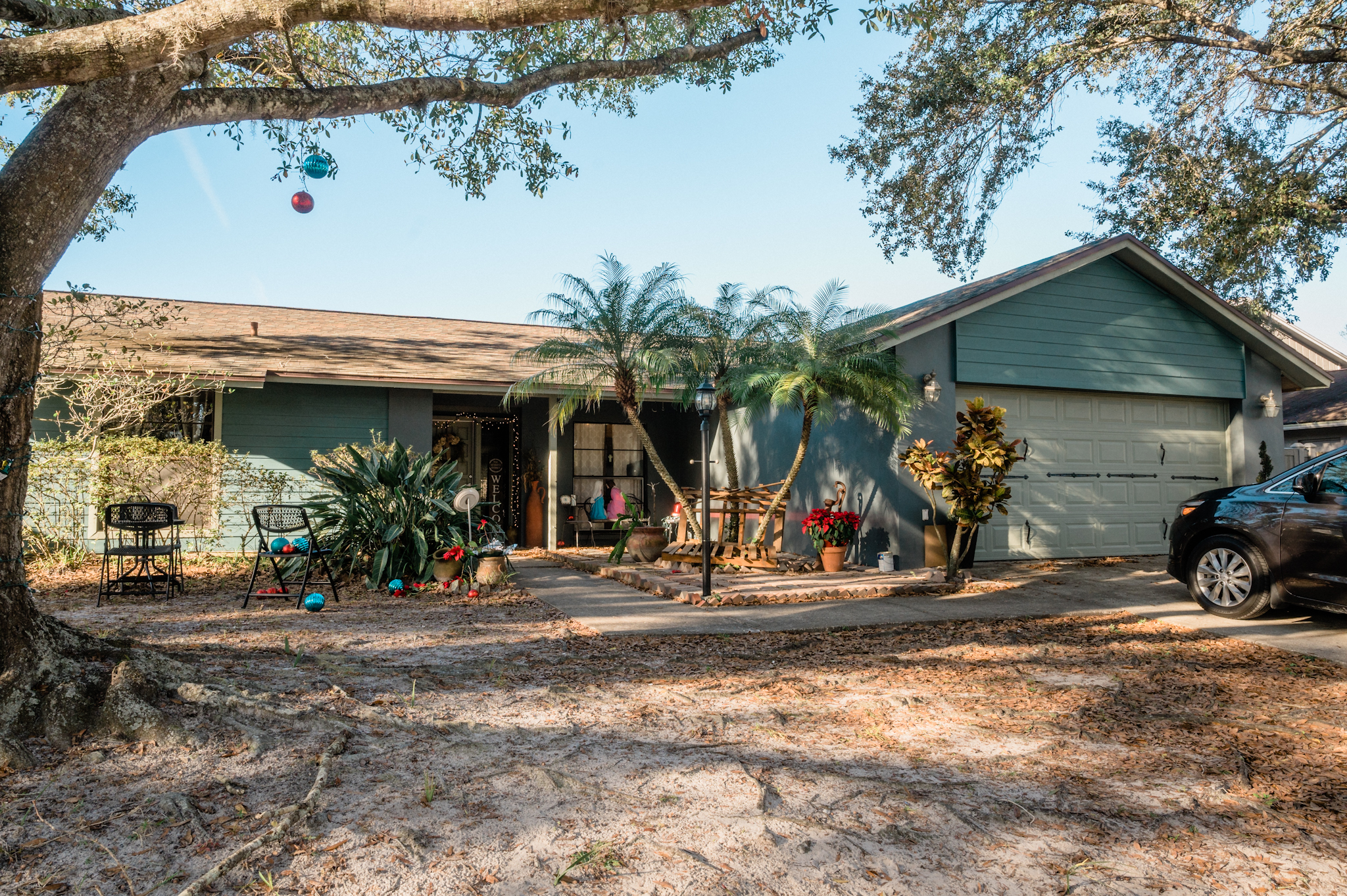 With the help of Rebuilding Together Tampa Bay, Maria and Clyde are receiving repairs to their home that will be transformational to the health and safety of their family as part of Kickoff to Rebuild today.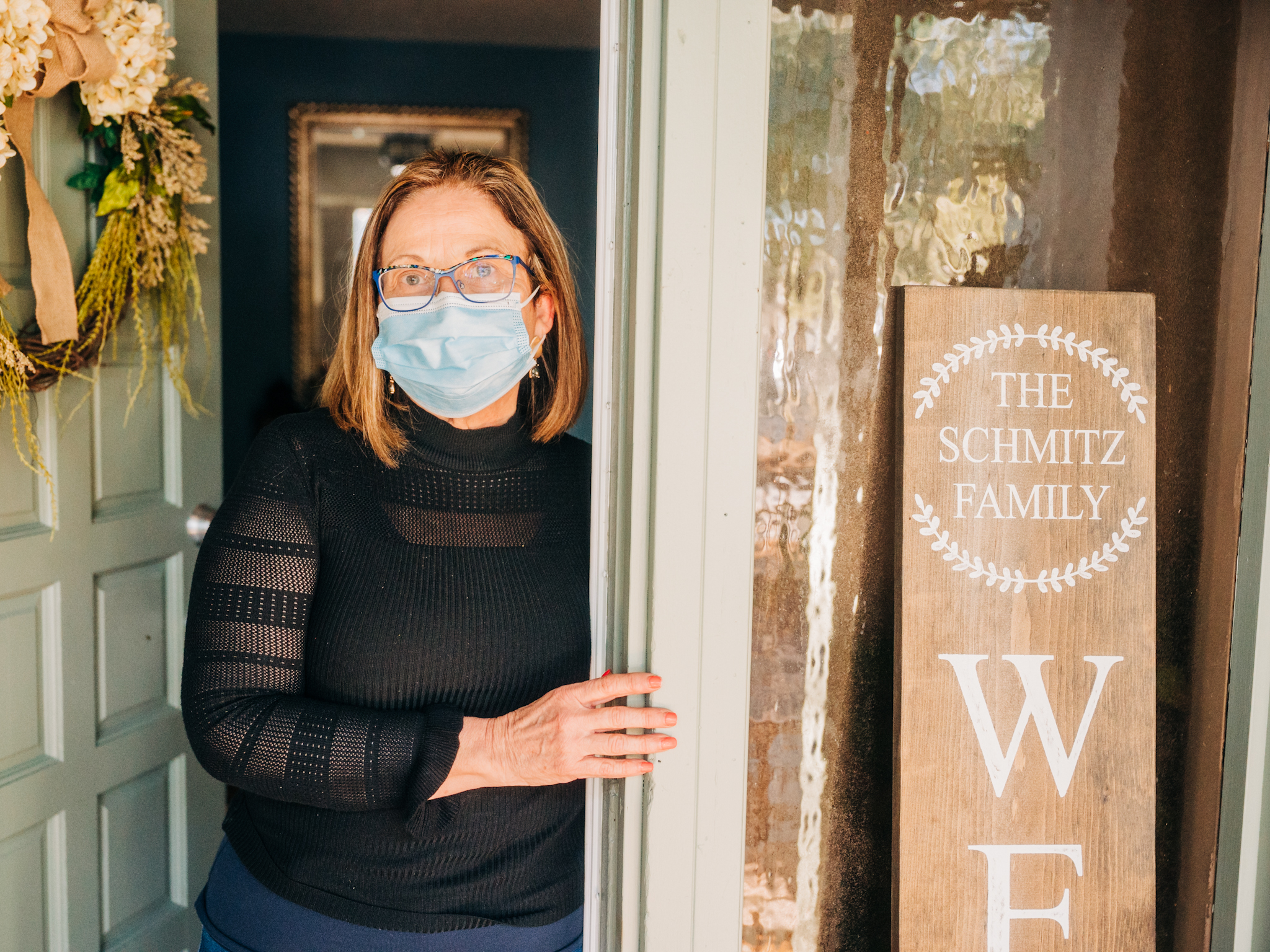 Kickoff to Rebuild, presented by Lowe's, the Official Home Improvement Retail Sponsor of the National Football League (NFL), is a Super Bowl-sanctioned event held annually in the host city of the Super Bowl. This year's event is led by local nonprofit affiliate, Rebuilding Together Tampa Bay, which has served the Tampa Bay area for 20 years. For more information about Kickoff to Rebuild, visit: rebuildingtogether.org/ktr.
Maria and Clyde's home is one of 30 homes in West Tampa, Ybor City, East Ybor and East Tampa receiving essential repairs and roof replacements.
Three of the historic neighborhoods where the work is happening are deeply rooted in the cigar-manufacturing industry. Ybor City and East Ybor were founded in the 1880s by Vicente Martinez-Ybor and other cigar manufacturers and became a mecca of rolled cigars boosted by thousands of immigrants, mainly from Cuba, Spain and Italy. Similarly, West Tampa, whose first generation of cigar manufacturers included Cuesta, Rey & Co.; Ellinger Brothers; and the Armena Cigar Company, is one of the oldest neighborhoods within the city limits of Tampa with homes built between 1939 and 1969.
Additionally, many of the houses have been home for multiple generations and have become part of the neighborhood's cultural history and identity.
While following CDC guidelines to prevent the spread of COVID-19, volunteers from Lowe's, Rebuilding Together, local contractors and community members are providing home repairs, including roof replacements, AC units and water heater repairs, installation of hurricane impact windows and wheelchair ramps, painting and more.
Volunteers and community members are joined by Lyndell "Mack" Wilson, a linebacker for the Cleveland Browns, and Derwin Gray, a former tackle for the Jacksonville Jaguars, who are attending the event to show their support. While the work takes place in Tampa Bay, NFL players from the Carolina Panthers, Dallas Cowboys, Baltimore Ravens and several other teams are showing their support on social media.
Last fall, Rebuilding Together and Lowe's provided essential home repairs and safety modifications for veteran homeowners in 29 NFL markets leading up to game day. While Kickoff to Rebuild is the culminating event, it also launches Lowe's and Rebuilding Together's partnership activations in cities across the country this year.