Welcome to [Re]purpose!
November 13, 2019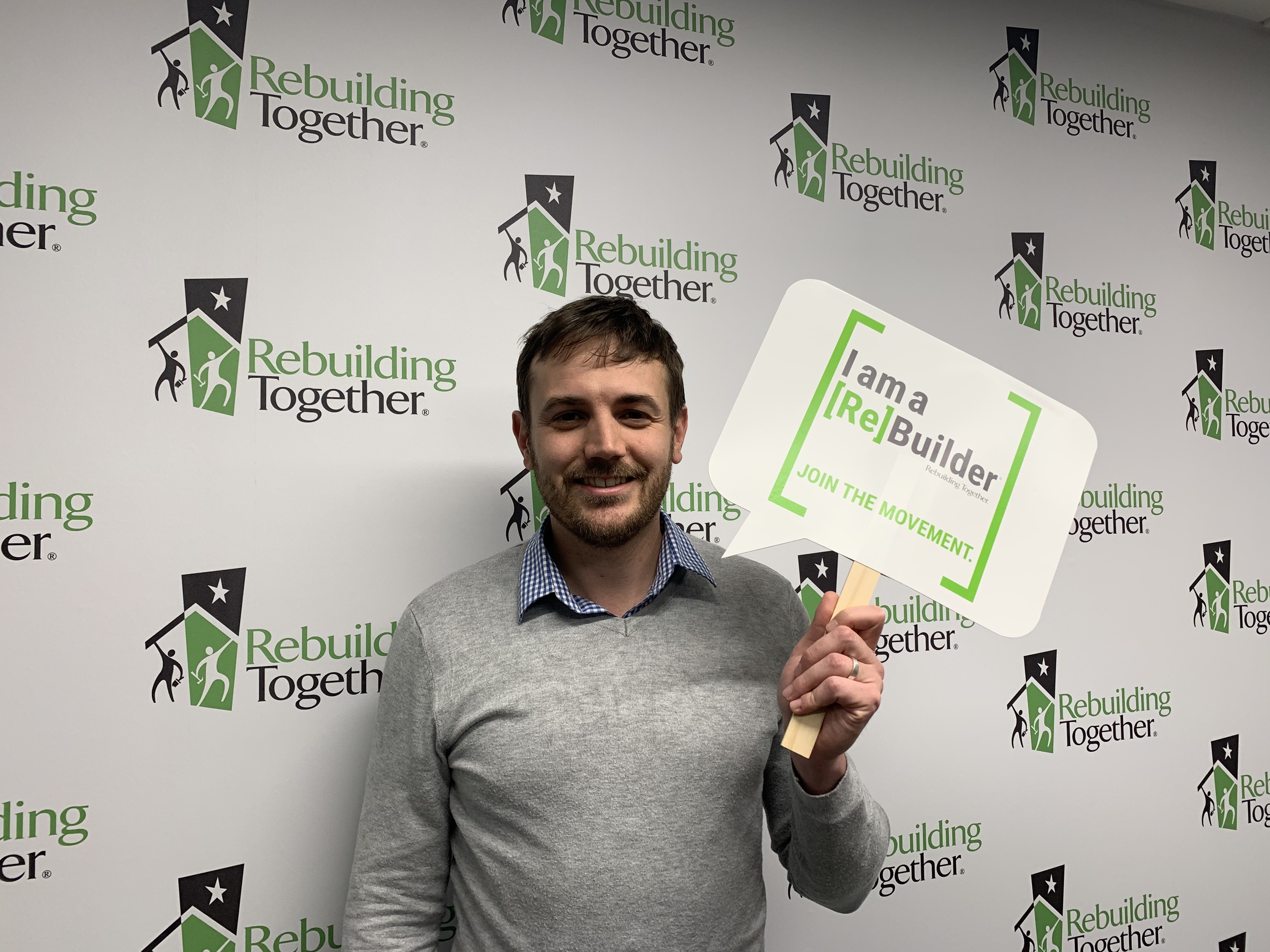 Welcome to [Re]purpose, Rebuilding Together's blog. This is a place to share stories of the great work of our organization. The stories you will find here are uplifting, compelling but also heartbreaking, they are the stories of Rebuilding Together.
You will find stories of service recipients who have been impacted by Rebuilding Together, stories from our affiliate network who are doing innovative work in their community, stories of volunteers who have become changemakers in their neighborhood and so much more.
I encourage you to visit our blog frequently, to get involved with your Rebuilding Together affiliate in your community, to submit stories and to become an active participant in the life-changing work of our organization.
I am a [Re]Builder and so can you!
Thank you,
Max