Working With Our Neighbors To Build A Place To Call Home
June 21, 2021
According to the National Alliance to End Homelessness, there are more than 550,000 houseless people in the United States. Houselessness is a growing public health crisis and so many people in our communities do not have safe places to call home. As a part of the Rebuilding Together affiliate network, I see firsthand the difference having a safe roof over your head can make. This year, Rebuilding Together East Bay North is aiming to combat houselessness in the Berkeley community. Through the generous support of local organizations, we are honored to partner with The City of Berkeley and Dorothy Day House to construct the Horizon Transitional Village.
The Horizon Transitional Village will be a transitional housing and collaborative community for houseless people in Berkeley. The facility will provide a safe and healthy home base for our most vulnerable neighbors to build their lives in one of the most diverse and inclusive communities in America. This community is being built within an existing warehouse leased by the City of Berkeley to rapidly respond to the confluence of three separate public health crisis. In addition to building an environment to live in, our volunteer workers and network of passionate social service providers are going to help provide meals, workshops, workforce services, medical attention and more to ensure that more Berkeley residents can live with health, hope and dignity.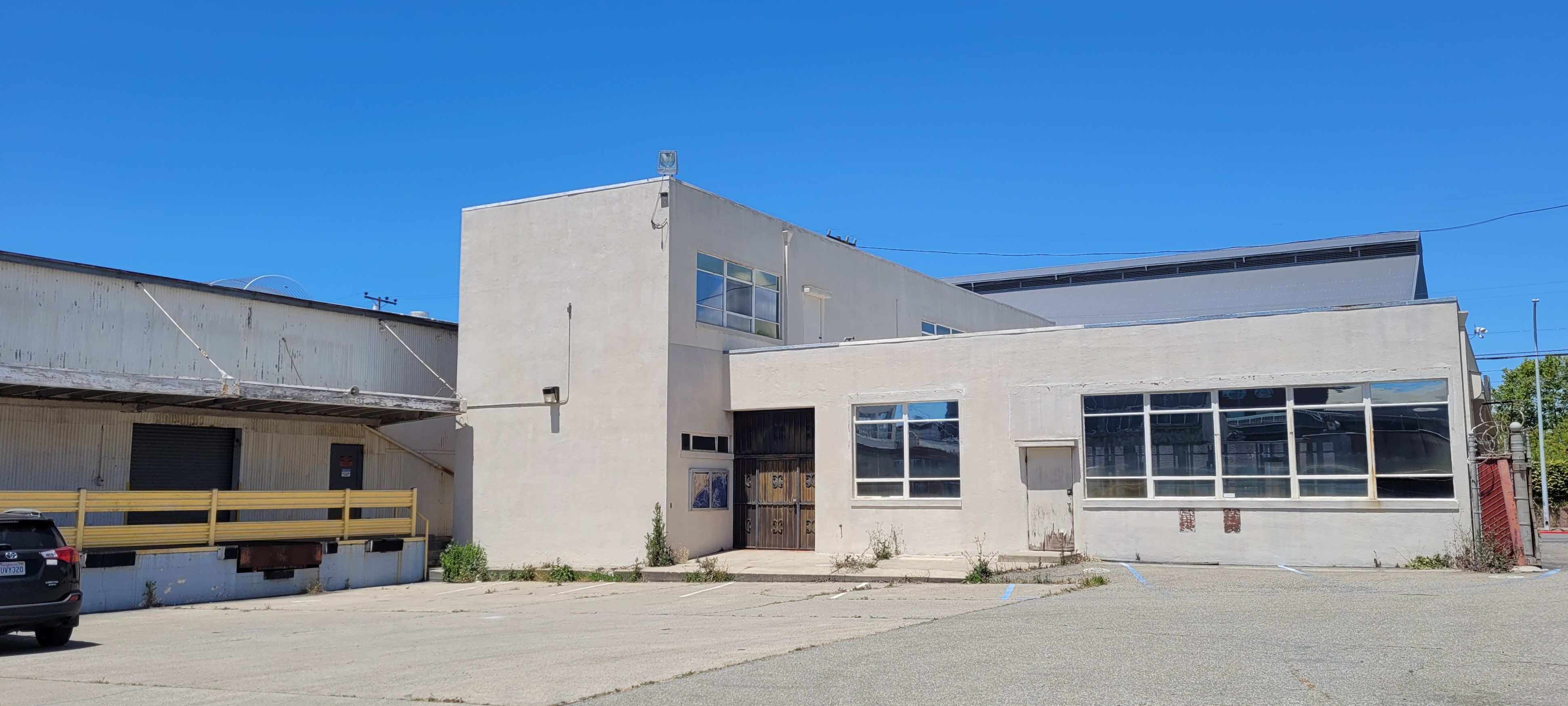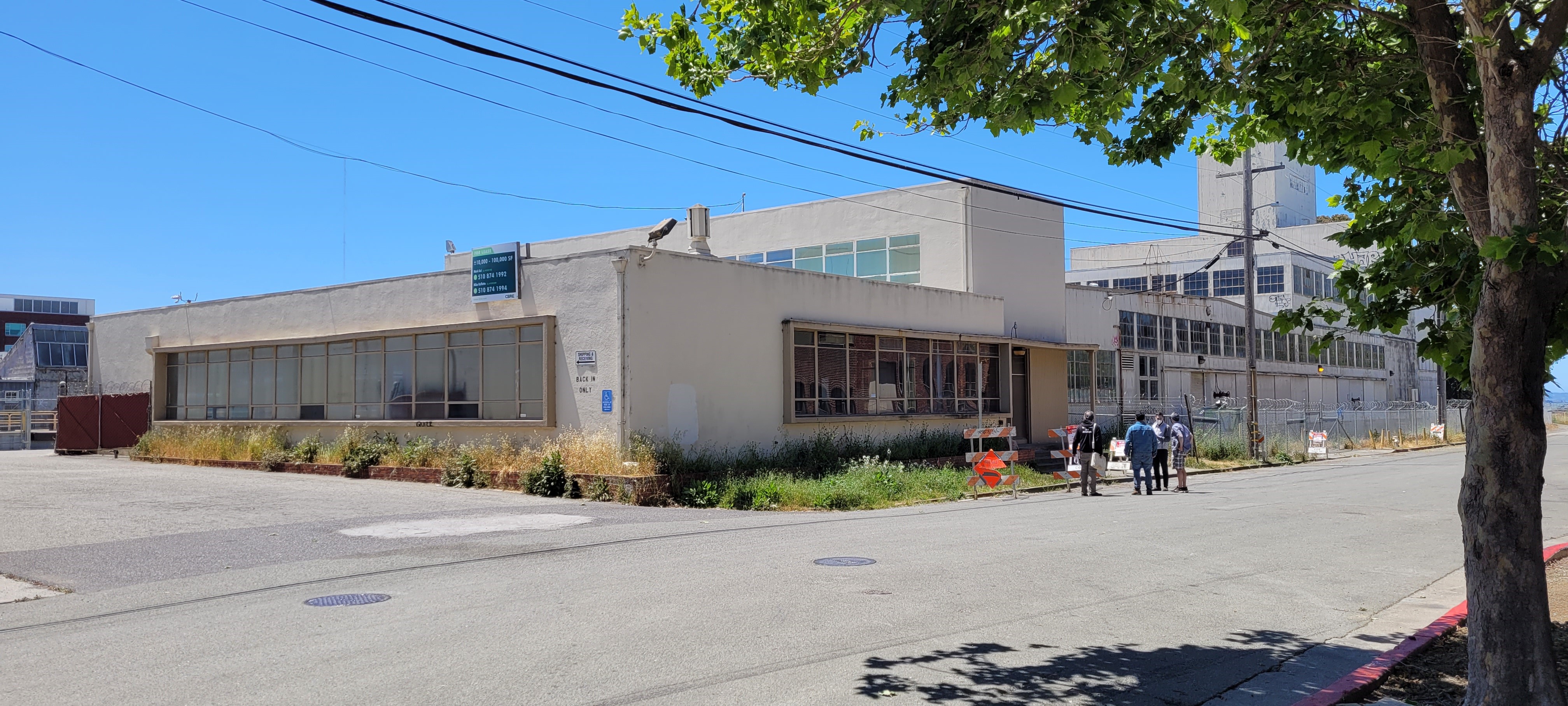 Rebuilding Together East Bay North has spent the last thirty years organizing community participation in rebuilding homes and community facilities in Berkeley. This project is different only in scope of task we have ahead of us. The Horizon Village will come together, like all our projects, as a labor of love from the shared work of neighbors helping neighbors. Dorothy Day House has received $1.25M in funds from the City of Berkeley. This is a great start, but the need is great. To ensure that we can use every dollar possible for direct services to those in need, Rebuilding Together is dedicated to working with volunteers and organizations to minimize the cost of construction. To date, Rebuilding Together East Bay North has received donations to build a community garden in the space to support collaboration between the housed and unhoused residents in the area. Volunteer projects are underway that include indoor and outdoor painting, cleaning, furnishing, carpentry projects and more. It is inspiring to see so many Berkeley neighbors, organizations and city officials working together to make the Horizon Transitional Village a success.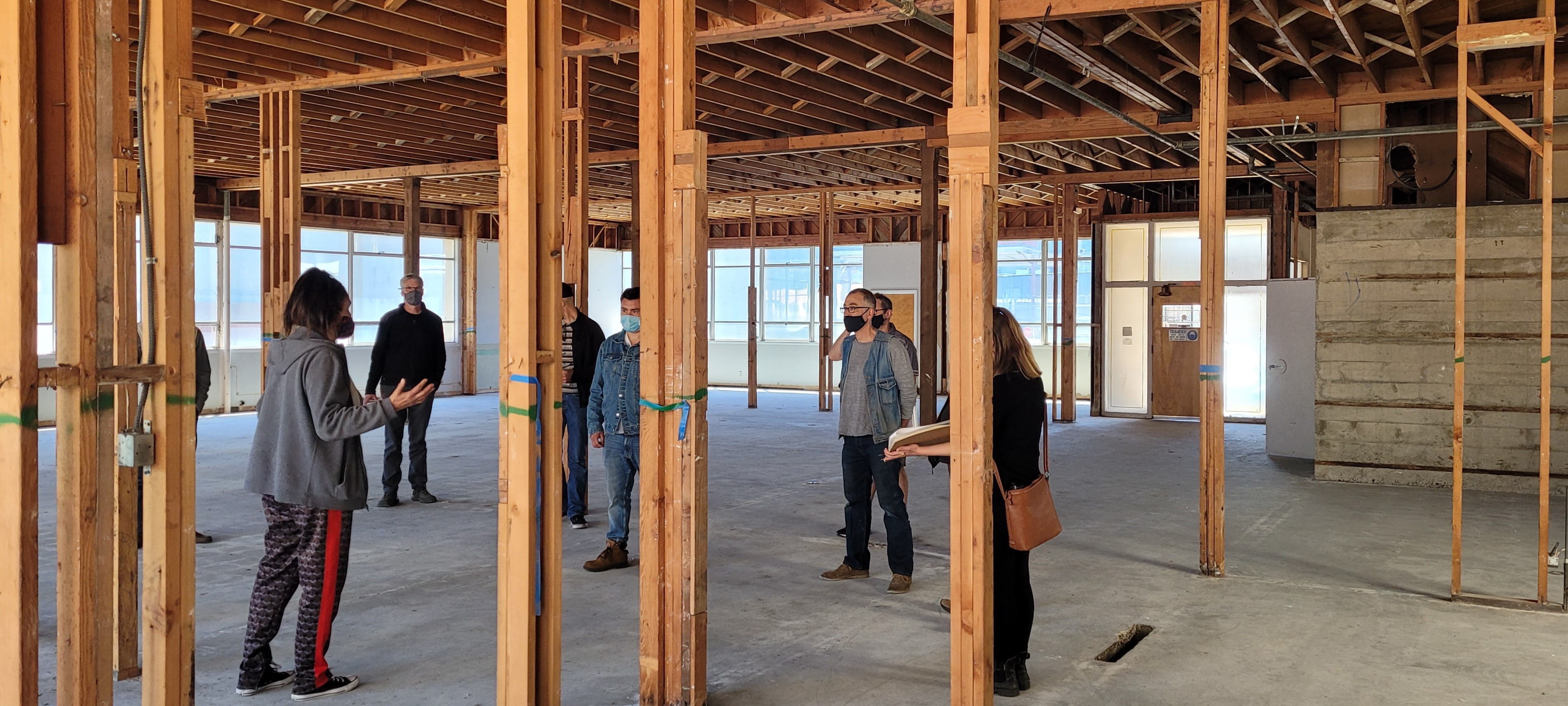 We are looking forward to finishing this project so our unsheltered neighbors can have a place to safely live. If you are interested in learning more about the Horizon Transitional Village, visit https://rtebn.org/horizon-transitional-village-program/.