Find Your Local Affiliate
Local Rebuilding Together affiliates complete thousands of rebuild projects every year. Our affiliates across the country help neighbors in need and work to revitalize communities.
Looking for home repair help? We provide services across the country through our network of local affiliates, so the services and process for applying may vary depending on your closest location. You can find the location nearest to you by using the tool below. Information on how to apply for help can be found on each affiliate's website.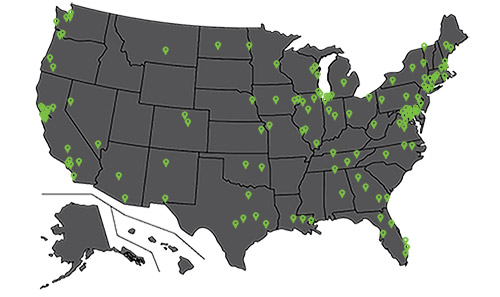 Interested in launching a Rebuilding Together affiliate? Start one in your community.
Looking to apply for home repair help? Search below by zip code or state.
W
Wisconsin
Fox Valley

Rebuilding Together Fox Valley

1800 Appleton Rd.
Menasha, WI 54952

Sheboygan County

Rebuilding Together Sheboygan County

P.O. Box 1012
Sheboygan, WI 53082