John C. Whitaker
In Memoriam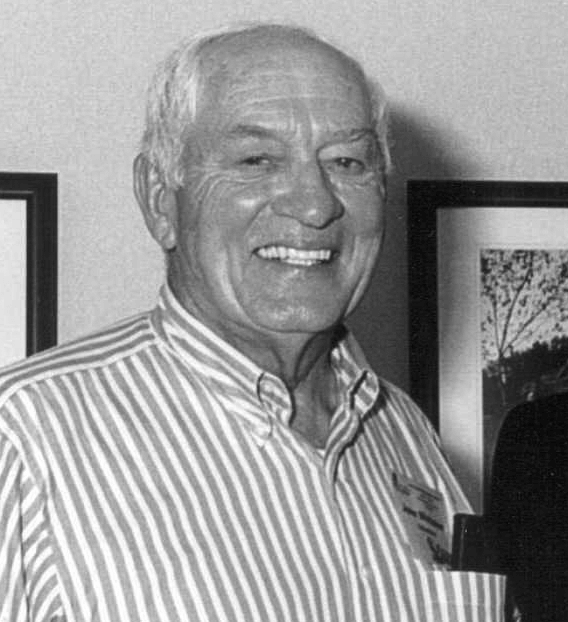 The entire Rebuilding Together family mourns the passing of John C. Whitaker, former board chair and Director Emeritus. John was instrumental in building and sustaining Rebuilding Together for the better part of a quarter century. He was the second chairman of Rebuilding Together's national board, serving for four years in that capacity, and brought many national leaders into the organization, as well as many significant donors.
He was a tireless advocate for tens of thousands of low-income homeowners during his tenure, and contributed mightily to the growth of the organization. Whether advocating for Rebuilding Together with his former White House and Capitol Hill colleagues, engaging with corporate partners, helping to launch new affiliates, running Rebuilding Together's annual golf tournament, or leading the national board of directors, he never lost sight of Rebuilding Together's mission and the critical impact the organization has on the lives of those in need. His presence as a full-time volunteer in the national office, his guiding hand, his mentoring of staff members, and his pragmatic problem solving approach left an indelible impression on all those that passed through our doors. He was a man of great humor, great integrity and great compassion.
We hope that during this difficult and sad time, John's family and friends can take some measure of comfort in knowing that he left a tremendous legacy in the hearts and minds of all those he touched. A legacy that will endure for decades to come.
We have lost a great leader and a great friend.
---
It was John's wish that memorial contributions be made to:
Rebuilding Together
999 N. Capitol Street NE, Suite 701
Washington, DC 20002
Missionaries of Charity
2800 Otis St. NE
Washington, DC 20018
Washington Jesuit Academy
900 Varnum St. NE
Washington, DC 20017