National Rebuilding Month brings home safety to our Denver neighbors
May 7, 2021
Single mom Molly and her seven-year-old son love their community in Denver's Westwood neighborhood. Yet while they've only lived in their home for two years, the structure's age – at more than 60 years old – is clear. Molly and her son were living with a rodent infestation due to gaping holes from an ill-fitting garage door with a broken opener, and a malfunctioning electrical system that led to high utility bills. As hard as she works at her full-time job, Molly – who has lost income due to the pandemic – could not afford to make the repairs she and her son so desperately needed.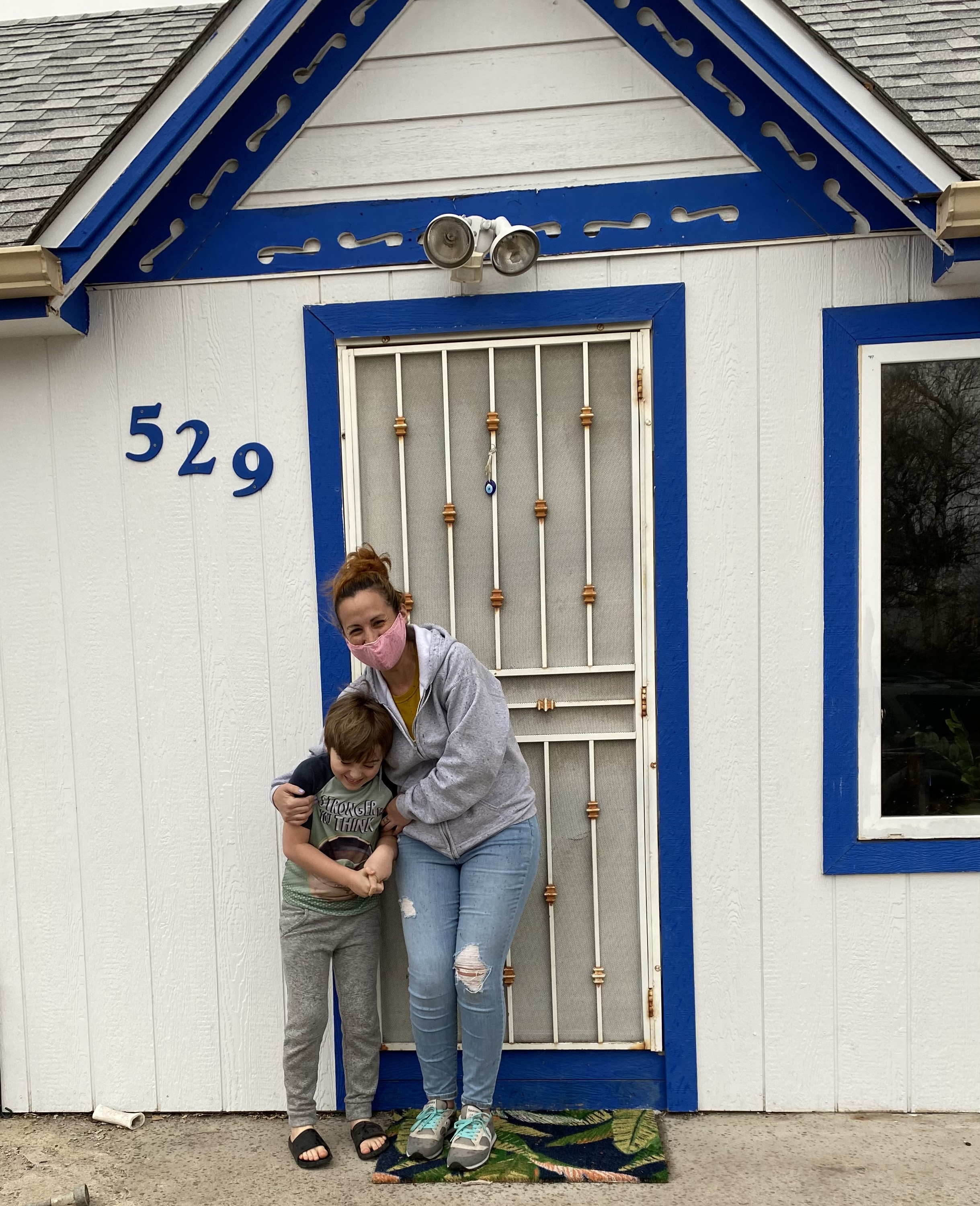 In Denver and across the nation, stories like Molly's are far too common. As we've all been staying home this past year, the importance of having a safe and healthy house has never been clearer. From poor air quality to tripping and fire hazards, there are countless ways your home impacts your health and wellbeing every day.
Yet for far too many neighbors, making critical repairs is a financial burden they can't afford, and one made all the more challenging by the economic crisis spurred by the pandemic. Whether they've only lived in their home for a few years, or it has been passed down from a previous generation, countless Americans are struggling to not just hold on to their homes but also make needed fixes to keep themselves and their families safe.
I see these situations every day as the executive director of Rebuilding Together Metro Denver. For the past 22 years, our organization has helped thousands of low-income neighbors like Molly by providing free critical repairs. Alongside our network of volunteers and partners, we're ensuring safe and healthy homes and communities, while helping aging adults, veterans and those with disabilities stay in the homes they love and age-in-place.
Every April, Rebuilding Together affiliates across the county recognize National Rebuilding Month as a unique call to action to rebuild and revitalize communities that need it most. And while this year's activities looked different than those of years past, the need for these services is greater than ever.
That's why in Denver, we worked with five families in need across Westwood – one of the neighborhoods hardest hit by the pandemic – to make the repairs they needed to safely stay in their homes. As an area with many multigenerational households, the toll of COVID-19 on Westwood has likely been far higher than reported numbers indicate. And home health hazards only exacerbate the challenges brought on by this difficult year.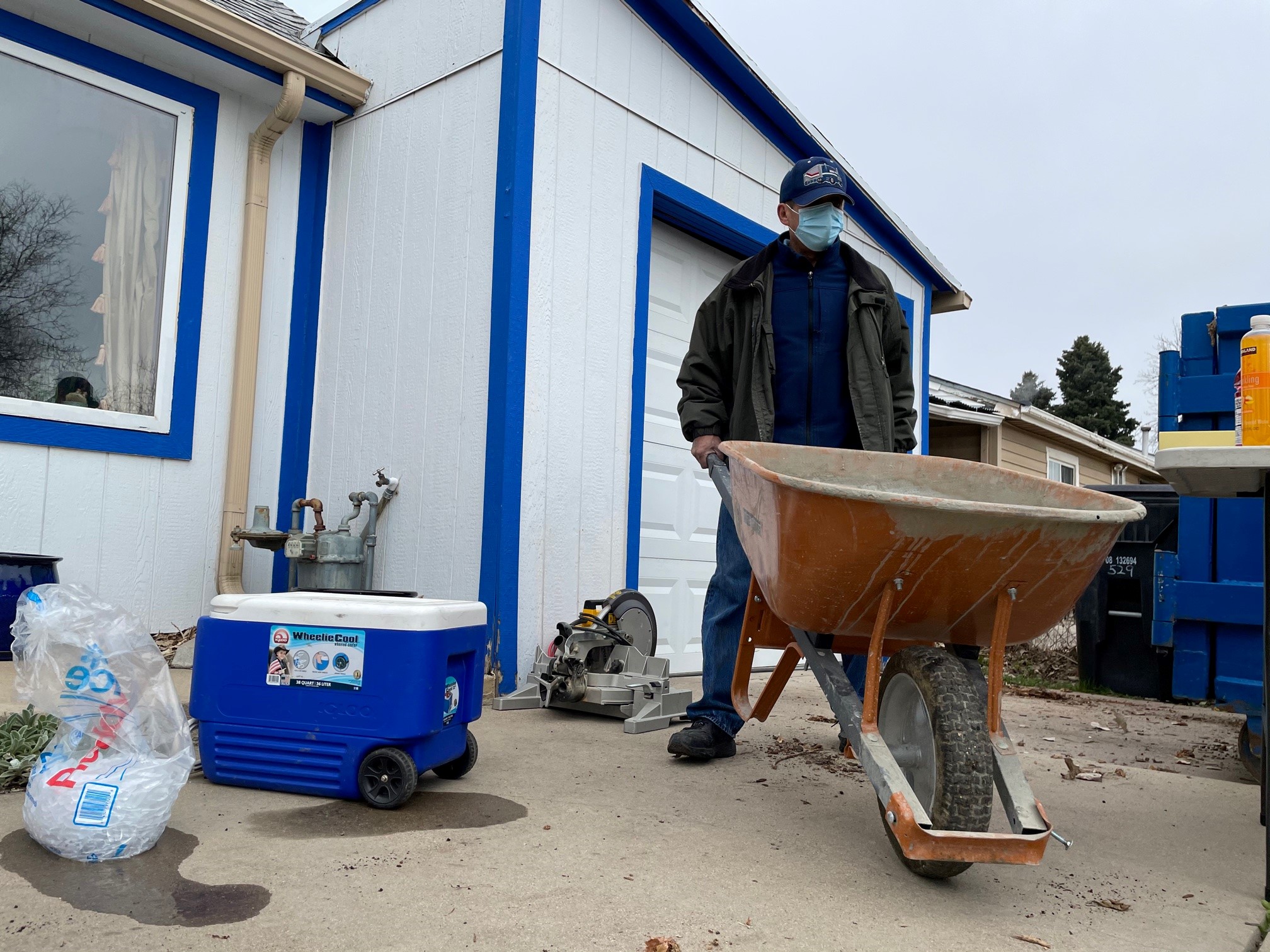 Rebuilding Together Metro Denver provided repairs to several Westwood families last year but, seeing the need for additional services and committed to long-term community partnerships, we decided to return to the neighborhood in honor of National Rebuilding Month in April. We made critical repairs to Molly's house, plus four other nearby homes. From fixing electrical systems and fences, to replacing broken windows and tiles, these changes – at no cost to the families – will allow them to safety stay in their homes for many years to come.