POSTS TAGGED: "#BeaconBuildingProducts"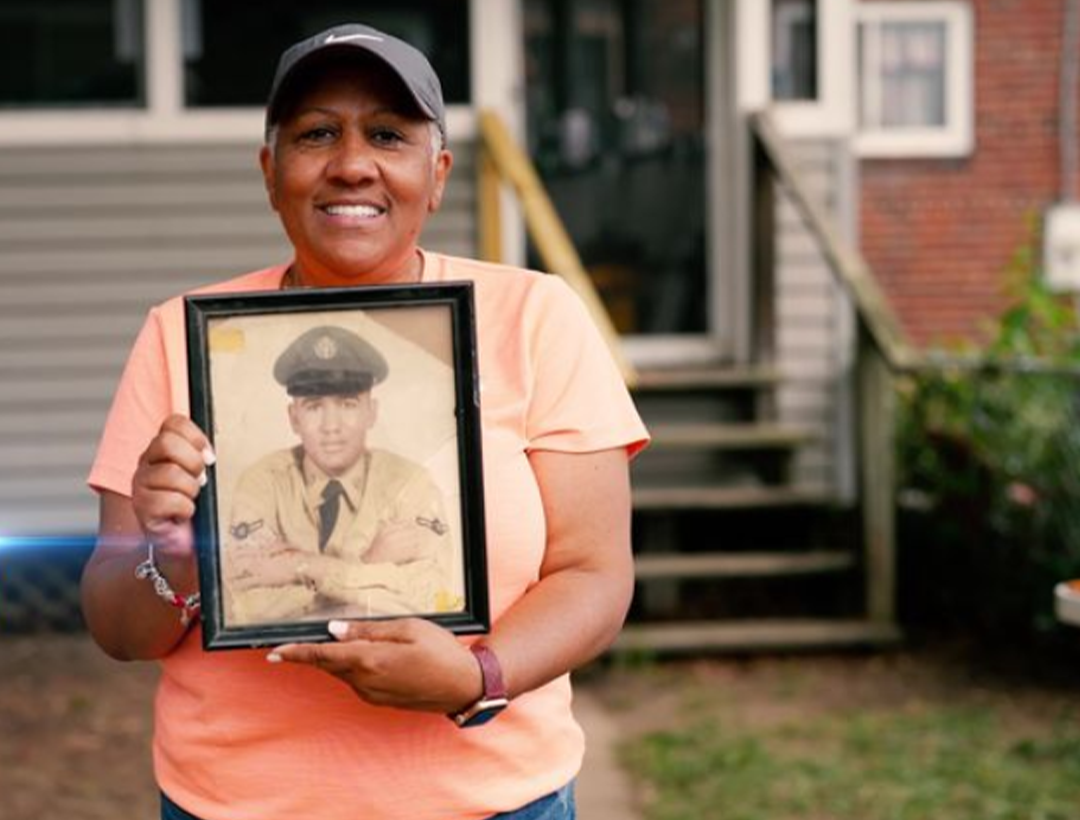 Mr. Donald, a 92-year-old Air Force Veteran, has lived in his home since 1942.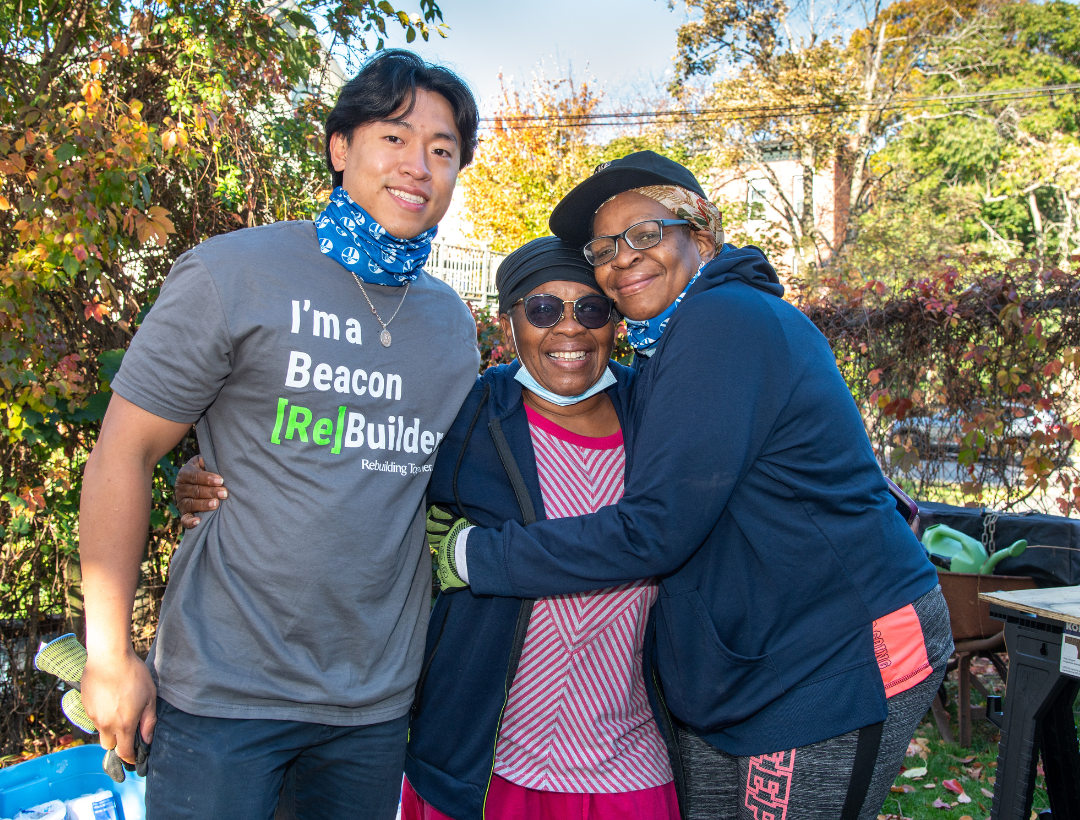 At Rebuilding Together, we're proud to work with corporate and community partners that share our vision of safe homes and communities for everyone.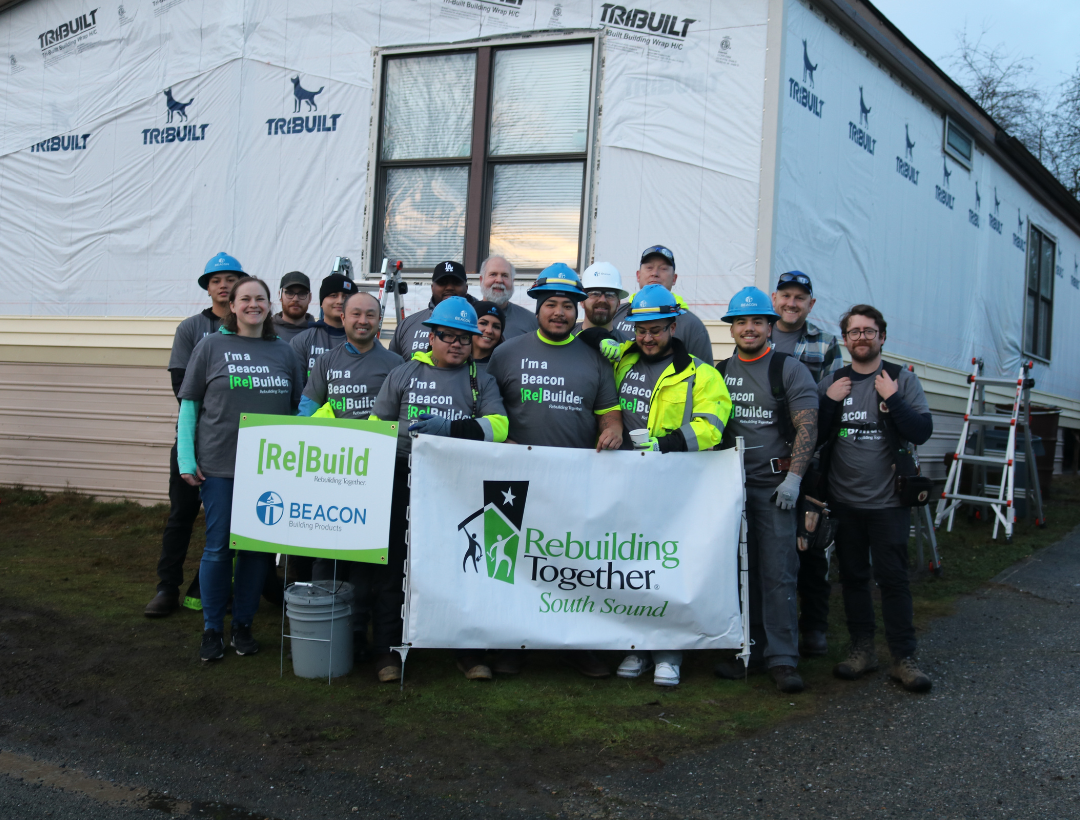 "Rebuilding Together South Sound was my absolute last chance at finding help to be able to bring my kids to their own home," said Jennifer.