POSTS TAGGED: "#WellsFargoBuilds"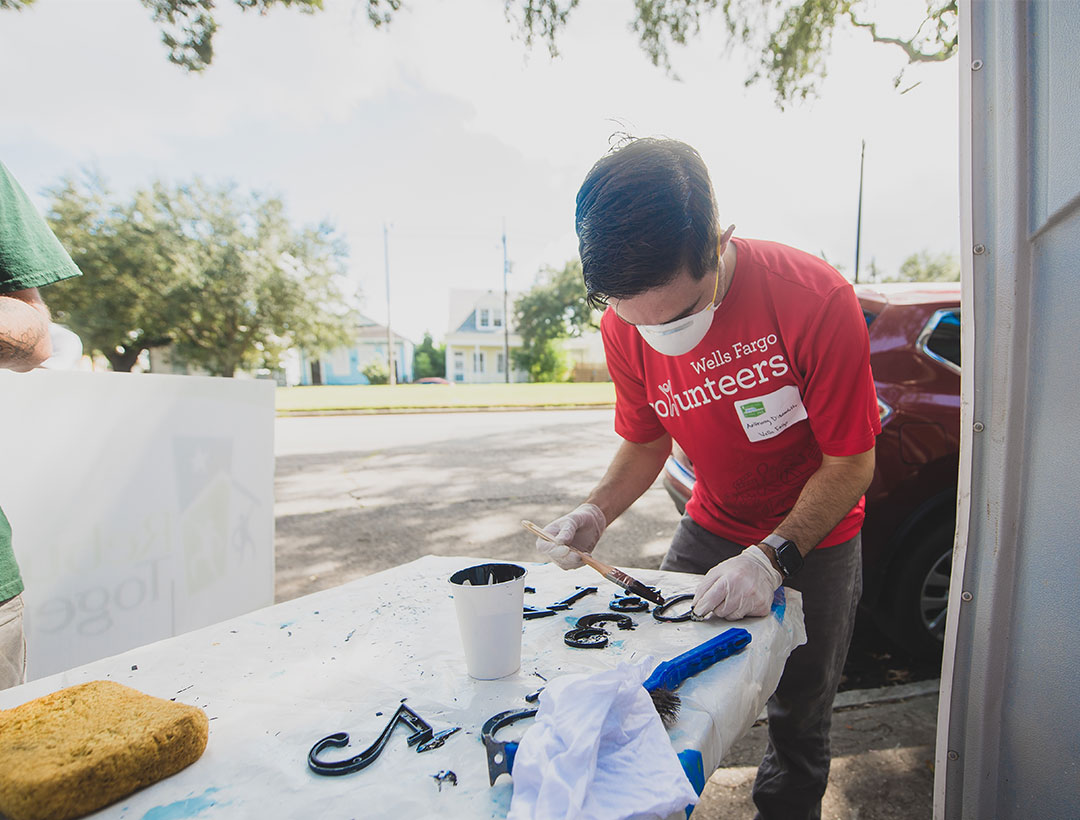 Wells Fargo understands the importance of having a safe and healthy home.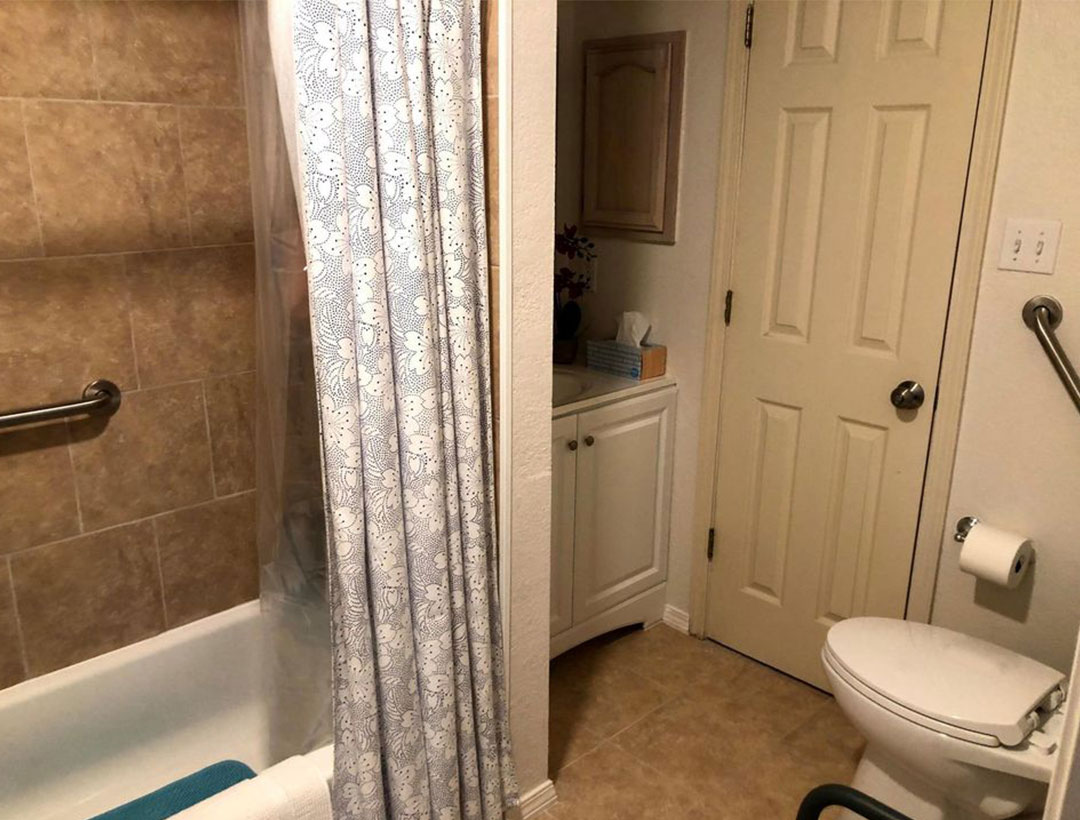 Susana is 56-years-old and has lived in her El Paso home for more than 20 years.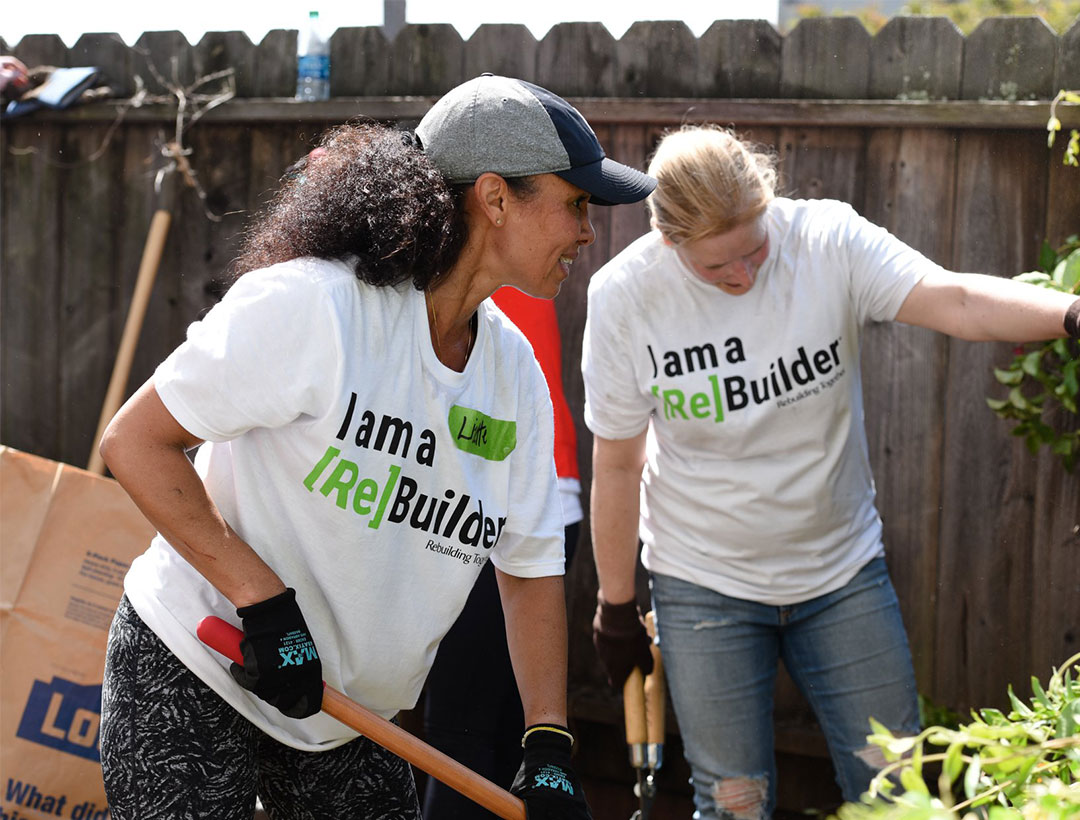 Alice is an 81-year-old homeowner who resides in San Francisco. She has lived in her home and community for nearly 30 years and affectionately calls her house the 'home on the hill'.