DOUBLING OUR IMPACT, TRANSFORMING LIVES
All across the country, neighbors are struggling with unsafe and unhealthy homes. Every day, Rebuilding Together repairs leaky roofs, puts in ramps and grab bars, and makes everyday activities possible once more. We help families rebuild after storms devastate communities, we help veterans and people with disabilities with much-needed repairs, and we make it possible for older adults to grow old safely in their forever homes.
But our waiting lists are long. There is still so much work to be done. The Rebuilding America's Communities Campaign and its $20 million goal is our commitment to double the number of families we can help over the next several years from 75,000 to 150,000. The families we help are the heart and soul of thriving communities.
Through this historic campaign, the largest in our history, we are making a commitment to help as many families as possible.
It's time to get to work. Make your commitment to hope today.
A MILESTONE GIFT
We're proud to announce that author and philanthropist MacKenzie Scott has generously gifted $9 million to kickstart our campaign. This monumental donation is a testament to our mission. Join us. MacKenzie Scott already has.


THE TIME TO ACT IS NOW
The repairs we make are vital. But our approach to those repairs does so much more. We take a multifaceted strategic approach to expanding our services, supporting our neighborhoods and transforming the future of our communities.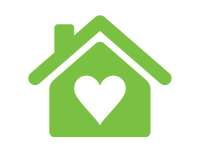 SAFER HOMES
A roof, a ramp, a fixed heater for a cold winter. Life-changing repairs for our neighbors.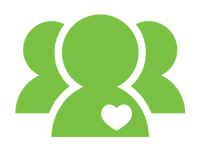 SAFER COMMUNITIES
We're investing in the infrastructure of our nationwide network of Rebuilders so no community gets left behind.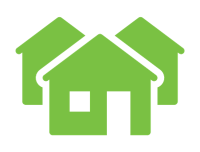 LASTING IMPACT
We leverage the funds we raise into permanent, long term impact. The issues we're tackling are big, but we are in this for the long haul.
TOGETHER, WE ARE MAKING IT HAPPEN
Together, let's embark on this journey to rebuild, revitalize and transform communities across America. Contact us if you have any questions or would like to learn more about donating to the Rebuilding America's Communities Campaign, becoming a partner or pledging a legacy gift.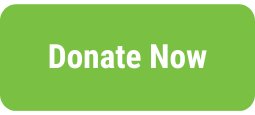 You can also donate by DAF or check. Our EIN is 52-1585880. Please mail your check to 999 N. Capitol St. NE, Suite 330, Washington, D.C. 20002.
FOLLOW OUR PROGRESS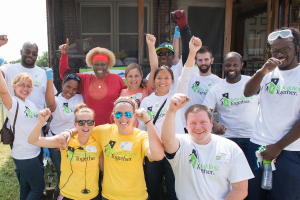 UPDATES: Stay tuned for stories of transformation and see firsthand how your is making a tangible difference in the lives of families we serve.
IN THE NEWS: Check out the latest news to be the first to hear about the the most recent updates and announcements.
CONNECT: Join our newsletter and never miss a story or announcement as we take this journey together.