POSTS TAGGED: "#AgingInPlace"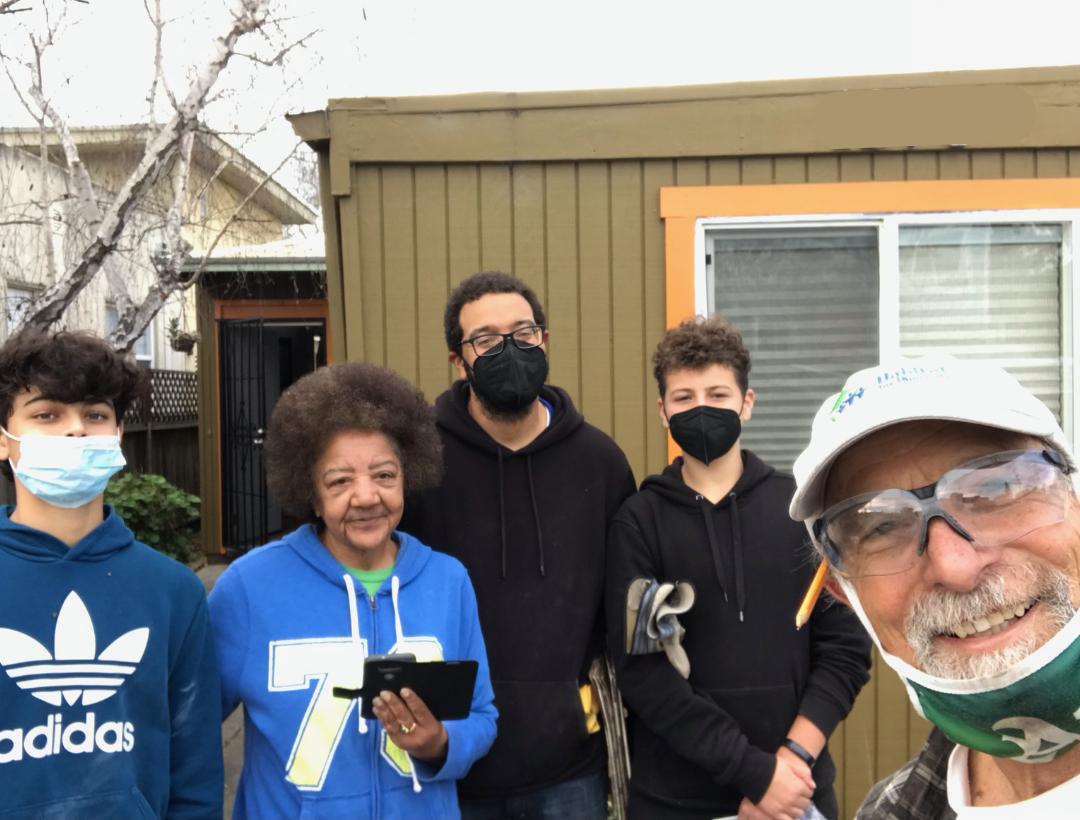 Time and time again, evidence shows the strong connection between housing and health.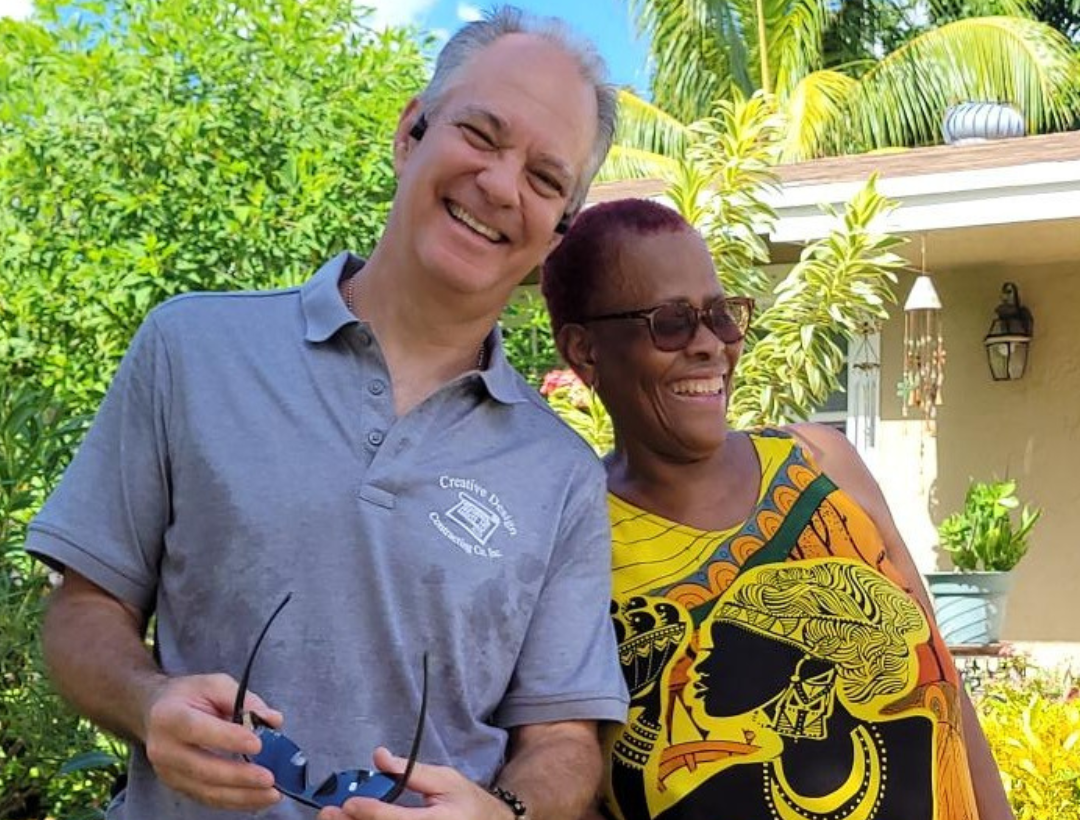 Neighbors like Dorette, Jacqueline and Urceline – all of whom recently received home repairs – remind me of the importance of community connection and inclusion.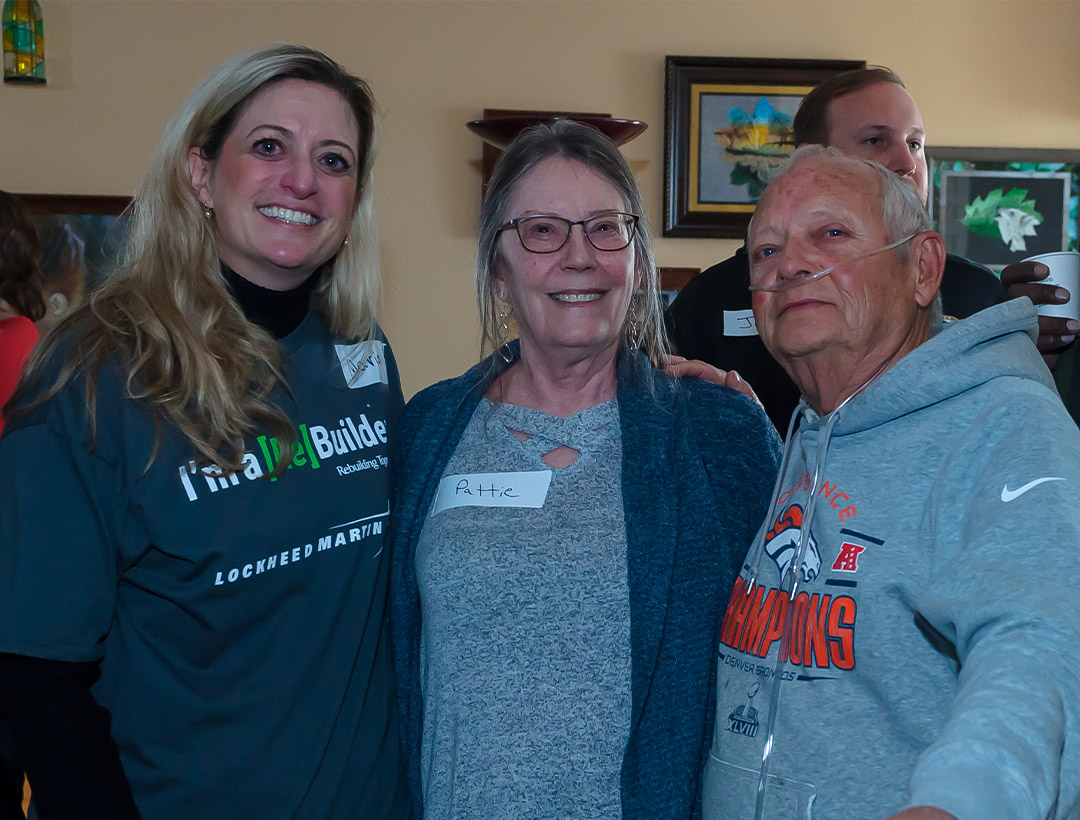 Larry and Pattie moved into their home in Littleton, Colorado more than 32 years ago.