POSTS TAGGED: "#SafeandHealthyHousing"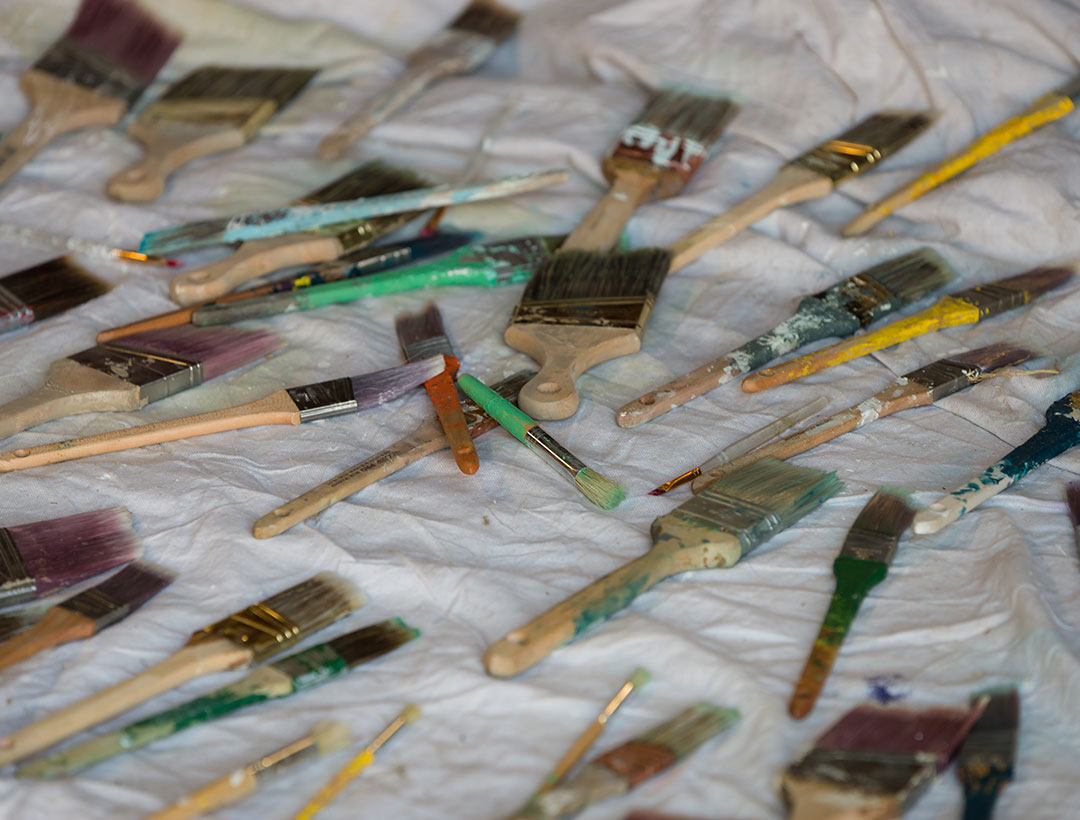 Since the start of the COVID-19 pandemic, neighbors have spent more time at home than ever before.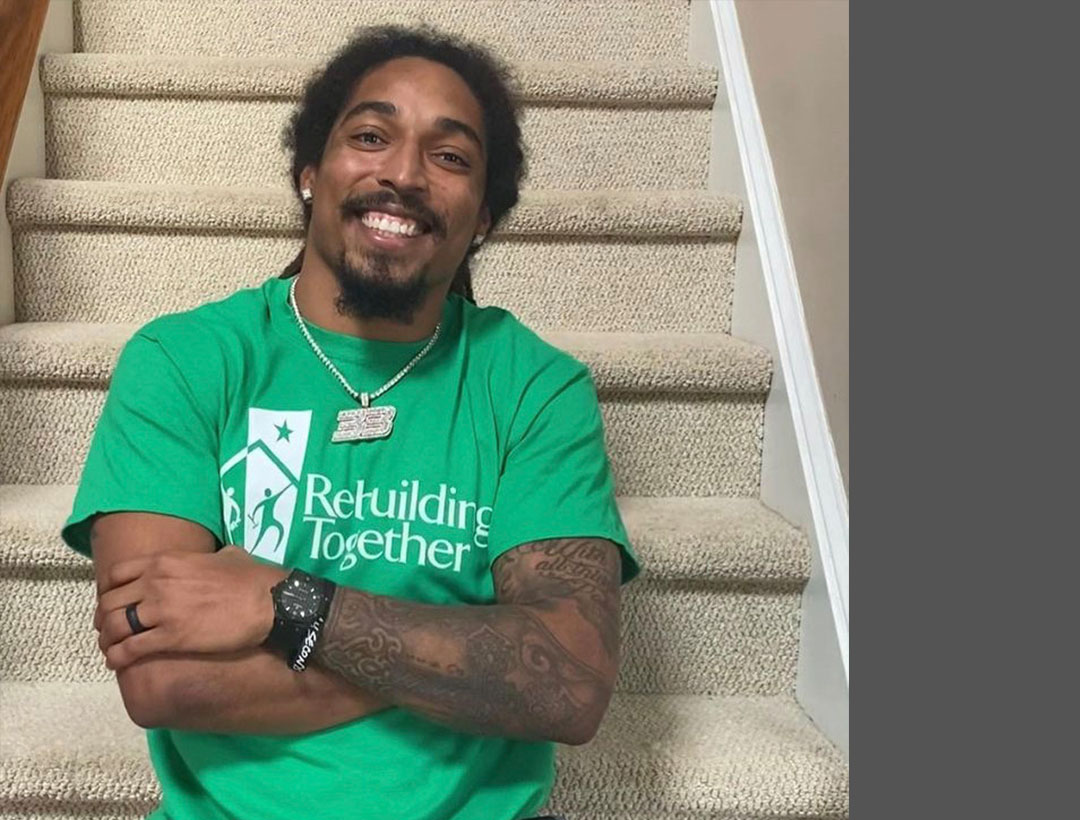 I grew up in Fort Meyers, Florida in a home that was 700 square feet. My mom was a single parent and we didn't have much.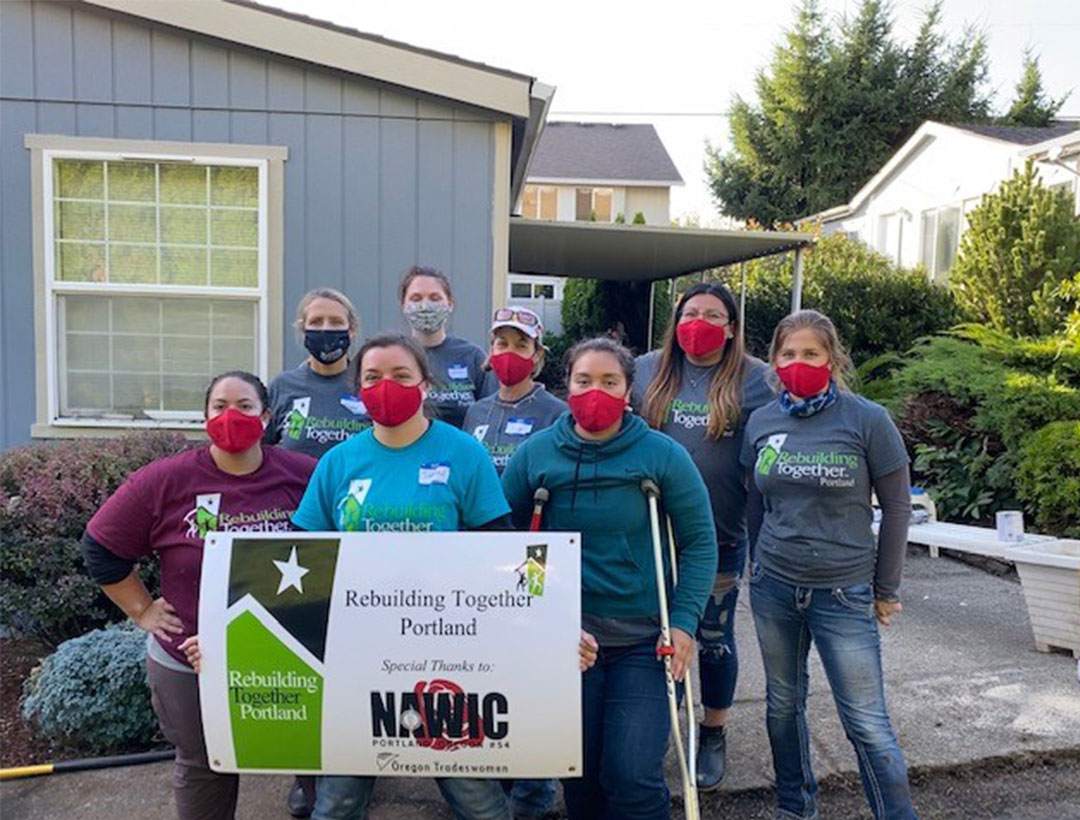 The COVID-19 pandemic has been challenging for all of us.